Hello
Thanks for visiting Theatre Weekly, we'd love to hear from you...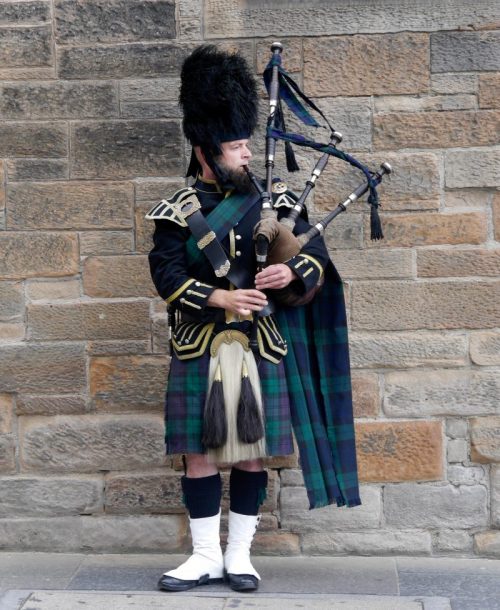 Taking a Show to
Edinburgh?
We know that taking a show to Edinburgh Fringe is one of the most exciting things you'll ever do, it's also one of the hardest! As well as actually putting on the show, you've got to think about promoting it to get audiences through the door, and with thousands of other productions competing for those same audiences you need to stand out from the crowd. We have a range of options to help promote your show (many of them free), and you'll find them all on our Edinburgh Productions Hub. Think of it as your menu of promotional secret weapons.
We use STAR approved ticketing agents to bring you the best ticket deals. If you have a question about tickets, or tickets you have bought please use the contact details on the booking page, or confirmation email which will take you straight to the correct agent.
Greg Stewart
Managing Editor
Theatre Weekly was founded to give theatre a new audience. If you've got something to say, we want to hear it.