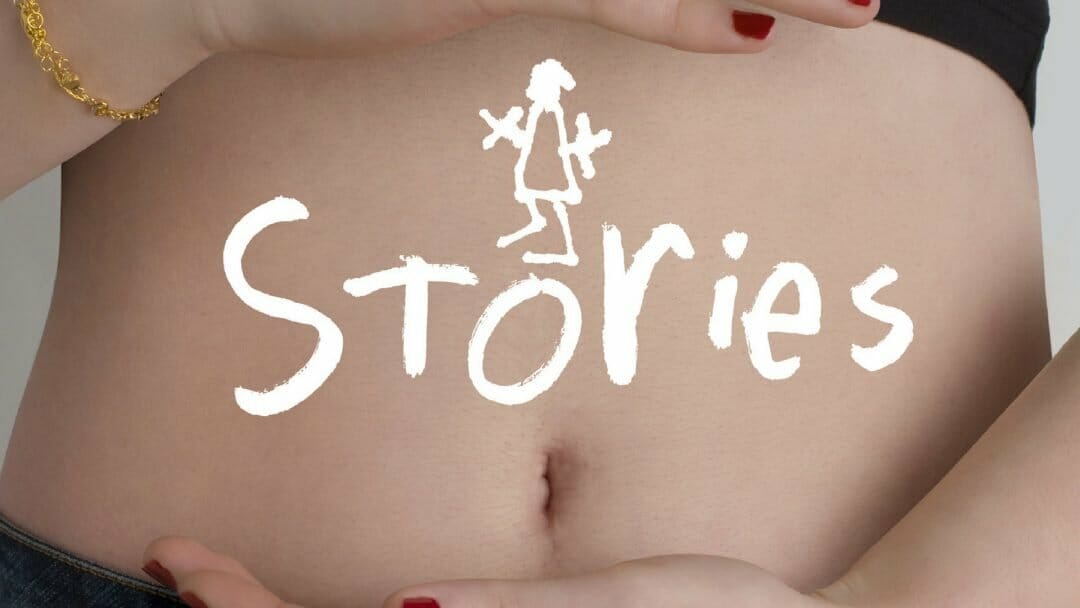 Rehearsals began today for Nina Raine's new play, Stories, which previews in the Dorfman Theatre from 10 October. Joining the previously announced Claudie Blakeley as Anna will be Stephen Boxer, Beau Gadson, Thusitha Jayasundera, Margot Leicester, Molly Simm, Katie Simons, Sam Troughton and Brian Vernel.
How do you have a baby when you're 39 and single?
This is the story of Anna. A story filled with many chapters, unexpected characters and curious plot twists.
Following the critically acclaimed Consent, which recently completed a West End run after debuting in the Dorfman Theatre in 2017, Nina Raine returns to the NT with this funny and touching new play about the fertilisation of an idea.
Directed by Nina Raine, design by Jeremy Herbert, lighting design by Bruno Poet, music and sound by Alex Baranowski. Stories is a recipient of an Edgerton Foundation New Plays Award.