Amidst the cobbled streets and historic charm of Edinburgh, the Edinburgh Fringe Festival, the vibrant and exhilarating celebration of the arts has once again taken centre stage in 2023.
This year's Fringe offered a dazzling array of performances that encapsulate the essence of creativity, resilience, and the unbreakable spirit of the performing arts. From avant-garde theatre productions that challenge societal norms to uproarious comedy acts that leave audiences in fits of laughter, the 2023 Edinburgh Fringe brought us a tapestry of experiences that reflect the diversity of human expression.
We want to celebrate every single person that had the courage to come to Edinburgh Fringe and put on a show. Our team of reviewers have come together to compile Theatre Weekly's Best of the Fest 2023; the performers and productions who made our Fringe unforgettable.
&nbsp &nbsp &nbsp &nbsp
Best Fringe Debut – Jamie Finn in Nobody's Talking About Jamie at Underbelly Cowgate
Jamie Finn brought us a fantastically constructed hour of comedy and storytelling, led by a superb performer who knows how to work the audience.
Best Physical Theatre – Home at Pleasance Courtyard
Among countless plays and musicals about the climate crisis playing at Fringe this year, it was Temper Theatre's Home that actually brought it closer to home, giving its audience an entirely new perspective and left us speechless through incredible performance.
Best Ensemble Performance – May Contain Traces of Nuts. at theSpace Triplex
An absolutely stunning piece of theatre that achieves so much in so little time. It's very beautifully written, and performed with undeniable energy by a hugely talented cast.
Best Play – Black is the Color of My Voice at Pleasance at EICC
A hauntingly beautiful 70 minutes in the company of Apphia Campbell who brings to life the story of Nina Simone.
Best Musical – Public The Musical at Pleasance Courtyard
A thought-provoking journey that prompts reflection and conversation while also offering top-tier entertainment. Kudos to Stroud and Notes for crafting a show that not only dazzles theatrically but also touches the heart.
Best Family Show – Mog The Forgetful Cat at Underbelly Bristo Square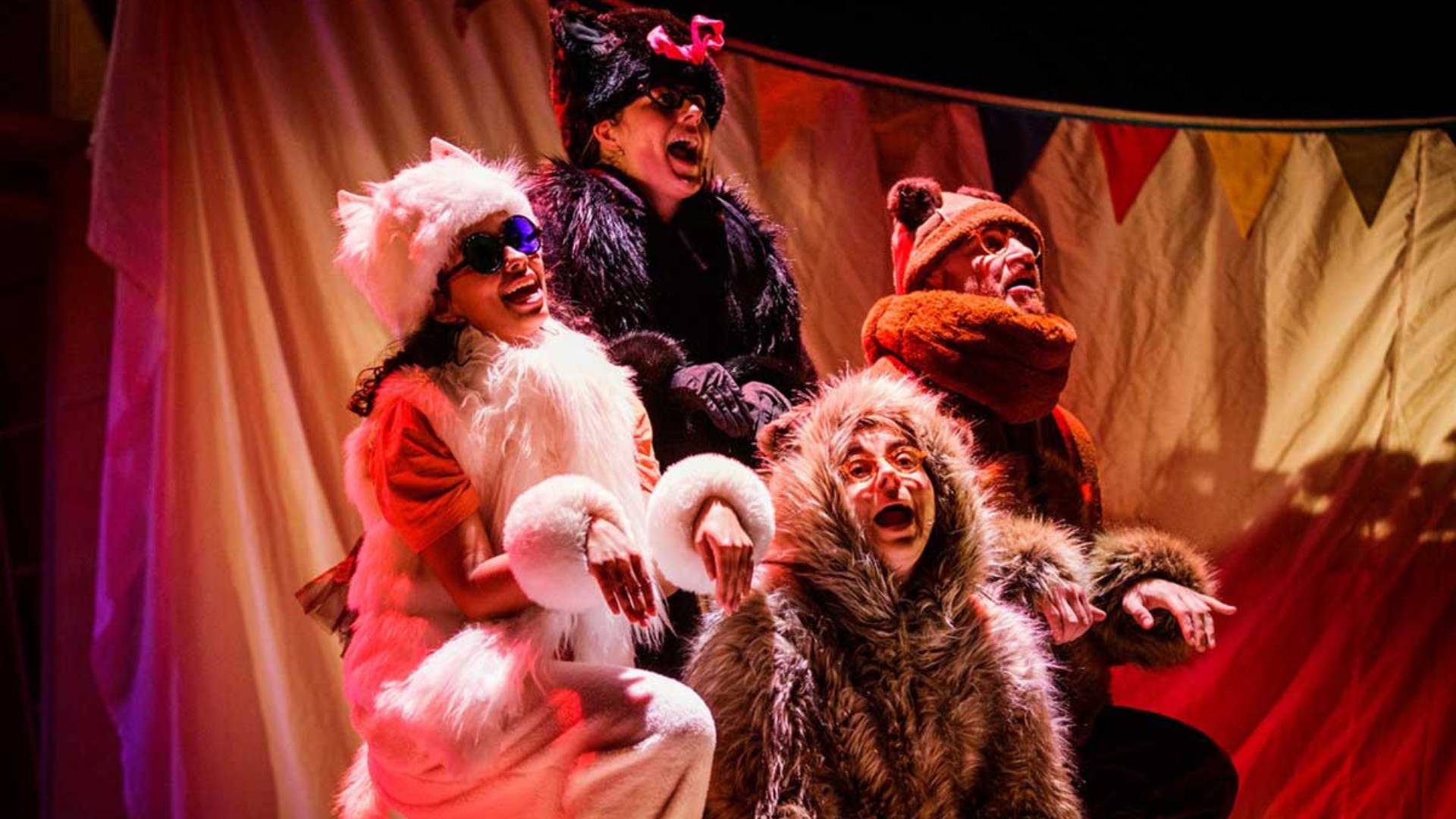 A company who have been together a long time and who trust and nurture each other to their best performances. A great kids show, super slick and excellently performed.
&nbsp &nbsp &nbsp &nbsp
Best Comedy – The Ice Hole a Cardboard Comedy at Pleasance Courtyard
A wildly inventive and entirely unique performance that had the audience howling with laughter, cheering with amazement, and crying out for more.
Best Solo Performance – Kate Sumpter for Spin at Gilded Balloon Patter Hoose
Kate Sumpter's gripping performance has the audience enthralled; turning up the resistance when the story gets tougher, easing off in those lighter comedy moments.
Best Writing – Unforgettable Girl at Pleasance Courtyard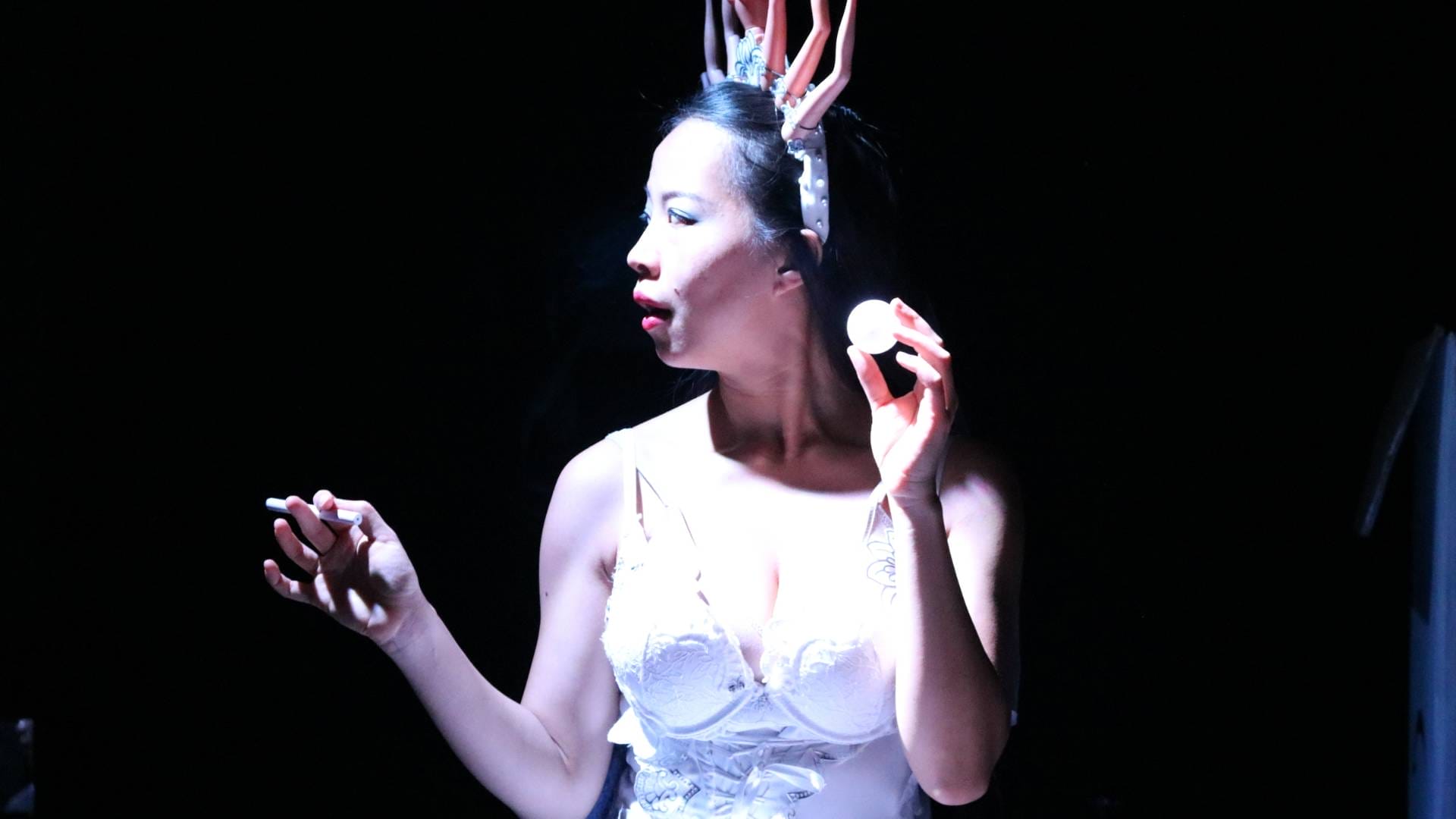 With its unique blend of humour and breathtaking physicality, Gunawan and Cole offer a theatrical experience that will be talked about long after the curtains close.
Best Score – Police Cops The Musical at Assembly Rooms
This year, Police Cops The Musical comes with a new score from Ben Adams. These high octane and catchy songs plant us firmly in the 1980's, vibrant bursts of electronica work just as well as the comedy ballads and rousing anthems.
Best Event Theatre – Bangers at Summerhall
Over 10 original tracks and one club night, Bangers traverses many themes, including sex, love, class, and trauma. It's a heartfelt and genuine look at how we deal with past trauma, how we wrestle with who we are, and the power music can have.
Best Monologue – Lash at Pleasance Courtyard
As a monologue, this play manages to recreate the euphoric feeling felt on the dancefloor of a nightclub, delivered by Jack Stokes (winner of best solo performance 2022) an incredibly talented actor on an intimate fringe stage.
Best Circus – Circa's Peepshow at Underbelly Circus Hub
It is no doubt thrilling, exceptionally crafted and an exhilarating show to watch that makes you want to dance all night long.
Best Dance – Groovicle at Zoo Southside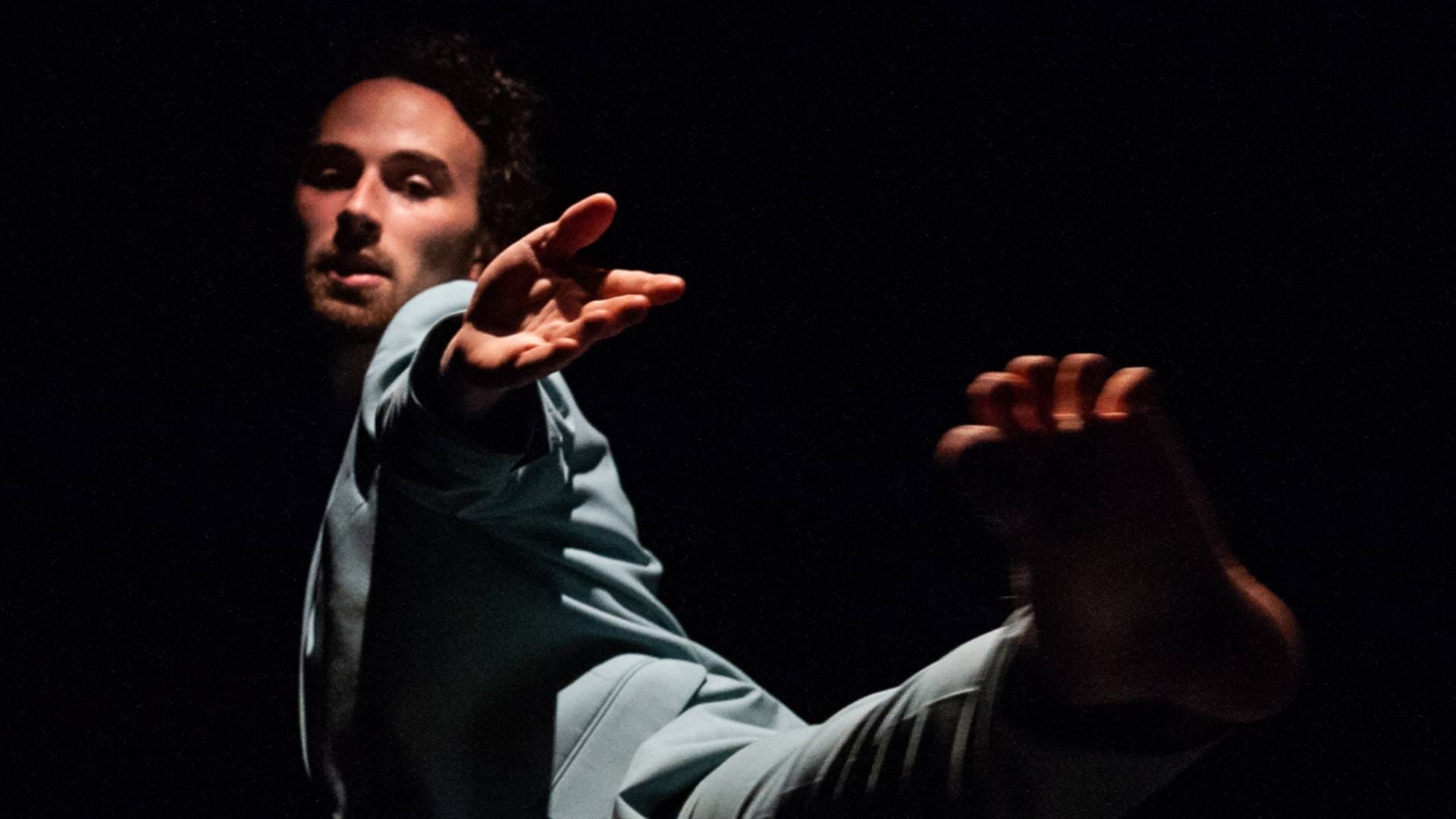 Elliot Minogue-Stone has a naturally engaging presence, with an ability to treat the audience with respect and a large dose of humour simultaneously.
Best Show of The Fringe – Birthmarked
Birthmarked deals with the cruel loss of family, but finds hope in the fact that you can build a new one – one built from open mic night's and like-minded individuals who accept you for who you are, this is a touching story told with real heart.