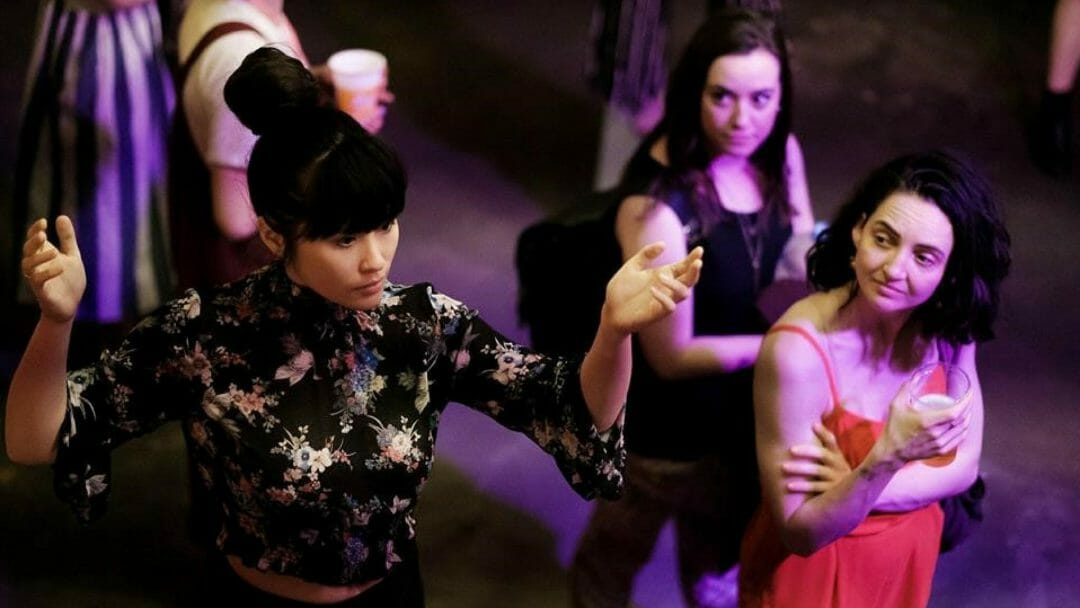 After one year of programming unique and challenging performance work by female-identified and socialised female artists, Woman SRSLY is back at The Yard for their first birthday edition. This carefully selected evening of interdisciplinary work – spanning live art, film, dance, theatre, cabaret and all-round femme power – creates a platform for artists to share their ideas and experiences.
Woman SRSLY: First Birthday will feature Fågelle a work from Swedish sound artist Klara Andersson. Illustrated through dancehall and circus, Symoné brings Our Cult a hypnotic manipulation of the performance styles, as a metaphor for reality.
Further featured acts include performance artist Emily Warner with NOT IT ('a work I stole from Beckett') and Victoria Rucinska with puppetry theatre performance Mother Smith. Throughout the night there will also be happenings in the bar including female DJ Steph Be, a film by Rachel Ni Bhraonain, The Undecided Vote, created in the run up to the May 2018 referendum held in Republic of Ireland, which asked voters whether or not they wished to Repeal the 8th Amendment from the Irish Constitution, and a performance by Alethia Antonio & Woman SRSLY's resident movement girl band, The Yonis.
The platform is supported by Groundwork London: The Major of London Culture Seed Fund, The Yard Theatre and Dance Research Studio.
For more information click here.