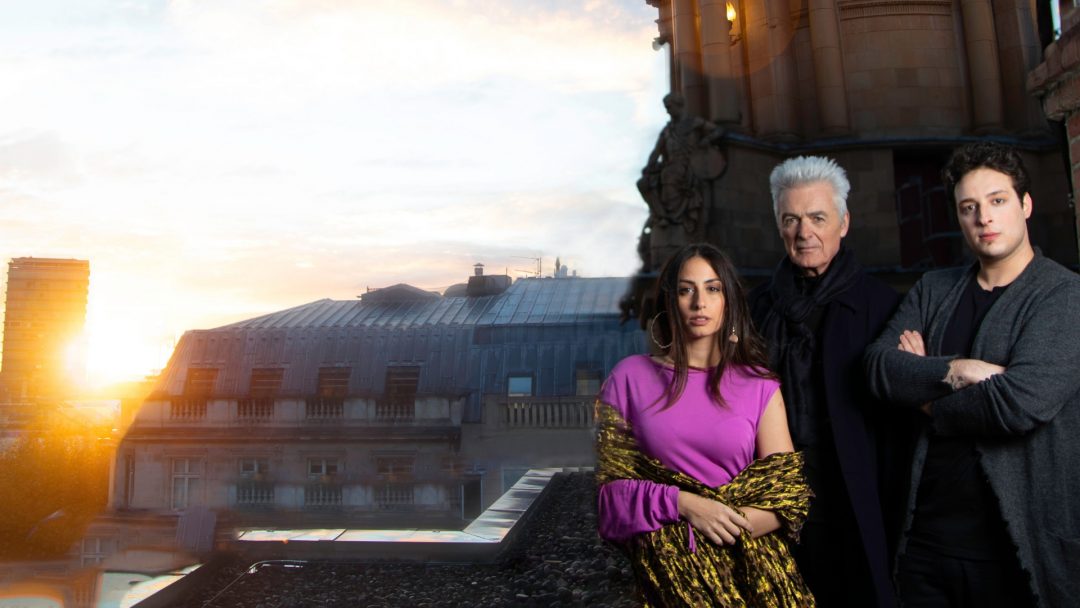 Based upon the acclaimed 1831 novel Notre-Dame de Paris by Victor Hugo, Notre Dame de Paris will feature an international ensemble of singers, dancers and acrobats to tell the tale of the hunchbacked cathedral bell-ringer, Quasimodo, and his desperate love for the gypsy, Esmeralda.
This is the original French production, composed by Richard Cocciante with lyrics by Luc Plamondon, directed by Gilles Maheu and choreographed by Martino Müller.

The production stars Angelo Del Vecchio, Hiba Tawaji, Daniel Lavoie, Richard Charest, Alyzée Lalande, Martin Giroux and Jay, who are all members of the principal cast in the current world tour.
Notre Dame de Paris will be performed with English surtitles and a live orchestra from Wednesday 23 – Sunday 27 January 2019