By Theatre Weekly
/ February 23, 2018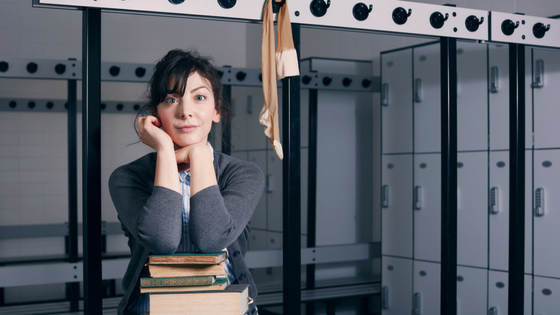 News, Reviews, Interviews and Cheap Theatre Tickets from Theatre Weekly
Tickets people are browsing now…
Dear Evan Hansen Producer – Eva Price
In June the phenomenally successful Dear Evan Hansen, which she produced, picked up six Tony Awards, including Best New Musical. This August, Eva is swapping the bright lights of Broadway for the Scottish Summer, bringing The Rise and Fall of Marcus Monroe to the Edinburgh Festival Fringe for its worldwide premiere. We caught up with Eva to find out how the Royal Mile compares to The Great White Way.
Flashdance The Musical UK Tour
"As Alex Owens, Joanne Clifton is a triple threat. We knew she could dance, but she wowed us all with a fantastic vocal performance which near lifted the roof of the King's Theatre in Glasgow. Ben Adams as Nick Hurley, is incredible. Bringing impeccable vocals, a rarely heard perfect American accent and, despite his protestations, pretty good dance moves."
We Love Everything Theatre
At Theatre Weekly we are passionate about theatre, we believe that theatre should be available to everyone and try to bring you cheap theatre tickets wherever we can. From new theatre to West End favourites, We'll do our best to support theatres, productions and performers.