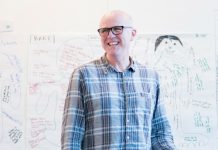 Tim Crouch directs his new play Beginners, a work that inspires us to examine our...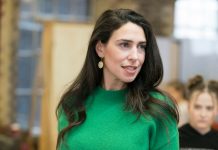 An all-star cast make up the company of Joel Paley and Marvin Laird's award-winning all...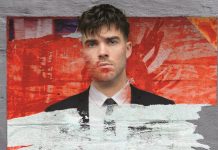 This Restless State builds on the success of Jesse Fox's recent shows with his company...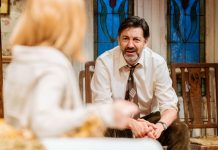 Stephen Bill's award-winning play Curtains comes to Rose Theatre Kingston as part of their 10th...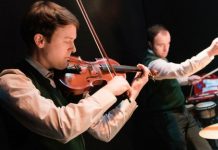 Following a highly successful run at Edinburgh Fringe 2017, Theatre Re's The Nature of Forgetting...