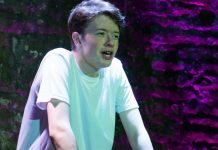 Inspired by interviews with real online drug vendors, Alex Oates' Silk Road is about the...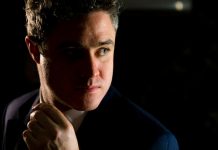 #Interview In Lamplighters Neil Connolly ( @chaos_neil) plays a Spymaster and the audience his spy network.  We caught up with Neil to find out more.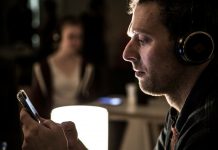 Dante or Die has joined forces with writer Chris Goode to examine what happens to...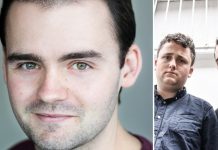 After performing in Locked Up by Heather Simpkin at a preview performance last year, Conor Cook is thrilled to be back at the Tristan Bates Theatre with the first full-length production. 
Circa, 'The rockstars of the circus world' come to London with Peepshow, an exciting European...