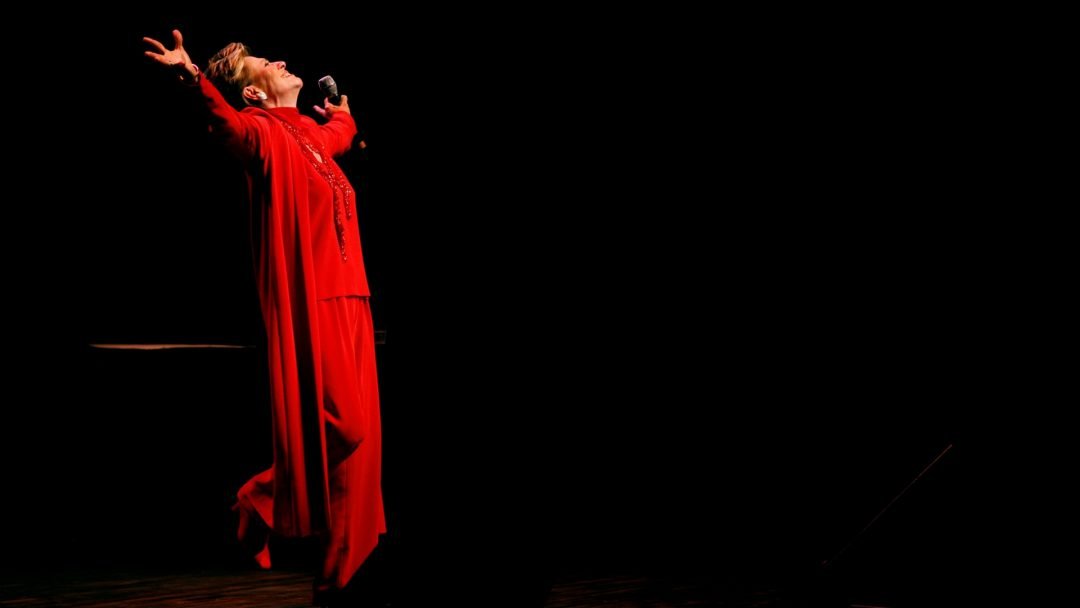 May is the perfect month to unveil Spring Collection, internationally acclaimed West End and New York singing star Lorna Dallas' sparkling new show at Crazy Coqs.
In Spring Collection, which runs over three nights from Sunday 20 May – Tuesday 22 May, Dallas continues her stunning return to the scene, wrapping her sterling soprano around a bountiful collection of seasonally appropriate gems from both sides of the Atlantic…. musical gems by Bernstein, Arlen, Rodgers, and Coleman nestle alongside jazz riffs by Legrand, even delightful rarities by Bart Howard and Murray Grand.
Dallas' triumphant return to performing after a two-decade absence in 2017, was met with rapturous applause and unanimous unqualified raves both in London at Crazy Coqs and Birdland in Manhattan.
Directed by her long-time collaborator, Barry Kleinbort, Spring Collection provides another "not to be missed" evening of classic cabaret at its finest.
Spring Collection is at Live at Zedel at Crazy Coqs Sunday 20th May – Tuesday 22nd May.