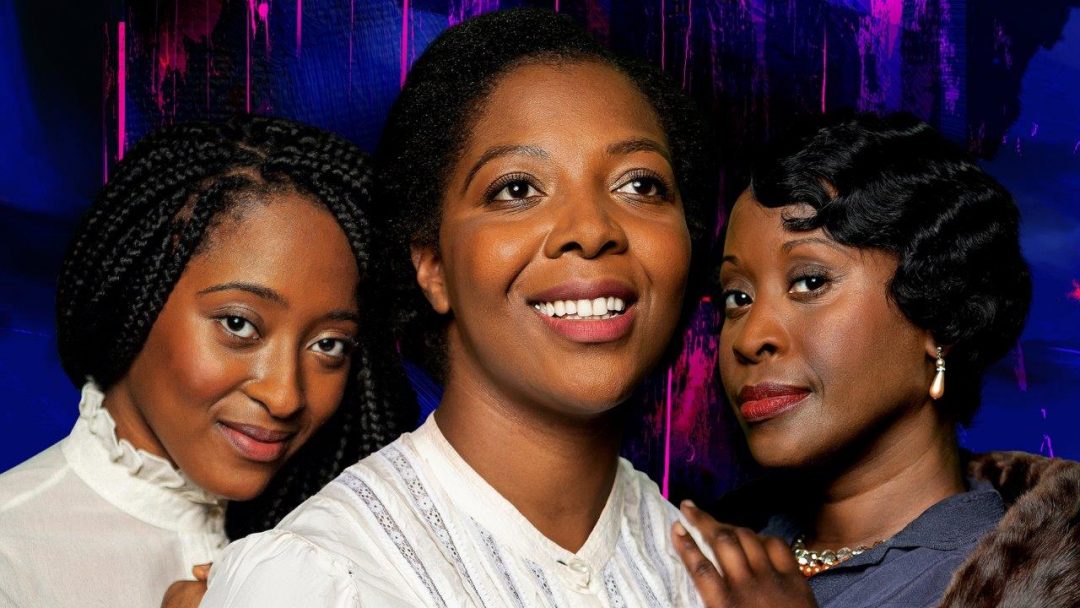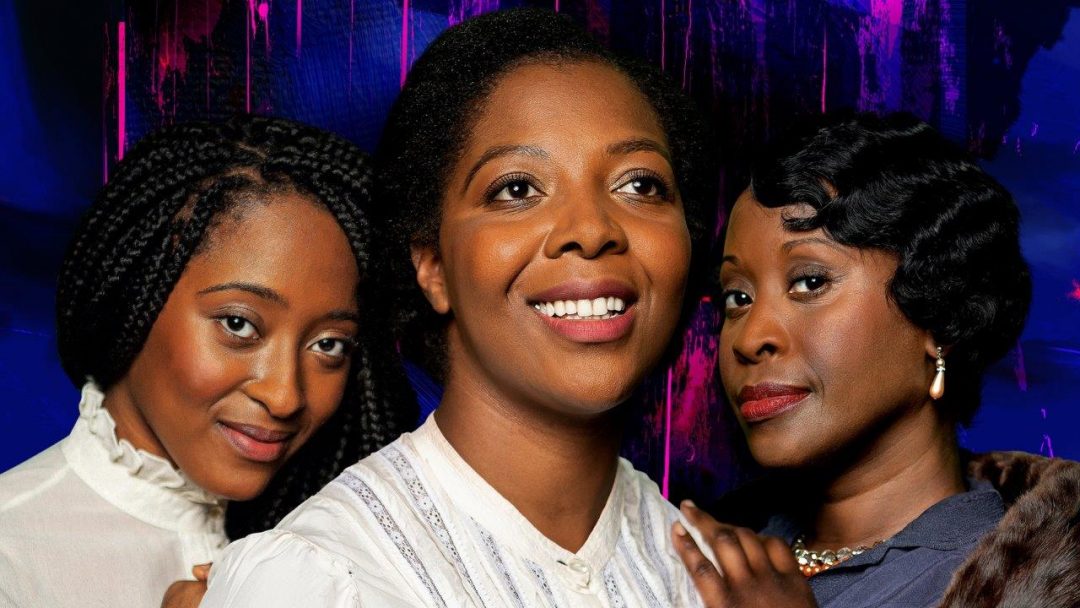 The first images of Leicester's Curve and Birmingham Hippodrome's production of Tony Award-winning Broadway production The Color Purple have been released, with T'Shan Williams set to take the role of Celie.
The regional UK premiere will play at Curve, Leicester from 28th June – 13th July, followed by 16th – 20th July at Birmingham Hippodrome, with a national press night at Curve on Wednesday 3rd July at 7pm.
T'Shan Williams joins the cast as heroine Celie, following the announcement that Seyi Omooba would no longer be involved in the production when Omooba's previous social media comments came to light.
She joins the previously announced cast including Joanna Francis as Shug Avery, Ako Mitchell as Mister, Simon-Anthony Rhoden as Mister's son Harpo, Karen Mavundukure as his wife Sophia, Danielle Fiamanya as Celie's sister Nettie and Delroy Brown as Pa.
The cast is completed by Geoff Aymer, Owen Chaponda, Perola Congo, KM Drew Boateng, Danielle Kassaraté, Anelisa Lamola, Rosemary Annabella Nkrumah, Jochebel Ohene MacCarthy, Landi Oshinowo and Jo Servi.
The Color Purple is at Curve, Leicester 28 Jun – 13 Jul 2019 and at Birmingham Hippodrome 16 – 20 Jul 2019