This year sees the biggest ever VAULT Festival, and with over 300 shows to choose from the possibilities are endless.  As we approach the half-way point, we've picked five productions worth seeing in week 4.
Theatre Weekly Top 3 Off-West End Productions 2017
Lonely leather-daddy Leonard meticulously cleans his plastic-coated flat as he eagerly awaits the star of his online porn collection. Swapping a floral apron for a black PVC one, Leonard polishes everything from a framed photo of his ever-present mother, to a large kitchen knife he proudly displays on the coffee table. He is prepared to go to extreme lengths to please his guest.
&nbsp &nbsp &nbsp &nbsp
In this fast-paced, highly physical new play, Eliana and Ian appear to move in harmony. Watch their happiness and struggles at close range in an intimate setting.  Become a part of their lives as their innermost thoughts are shared directly with you, even in their private moments. Are they on the same wavelength or at odds? Words overlap, intertwine and tangle throughout this quickly propelled story.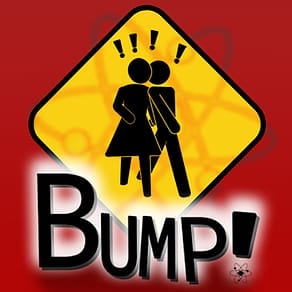 When their team disbands after a devastating loss, three professional gamers are thrown back into a life that never made sense to them. They've got to make it in the real world – but how much of a 'real world' is there left for them? Powered by a propulsive jazz soundtrack and the vibrant performances of the young cast, it's a show that draws audiences into an unfamiliar corner of the modern world and then watches it fall apart.
A small town in the West of Ireland. Halloween. There's a party to get to and Mikey and Casey have everything they need…. Booze. Cash. Drugs. Each other. The only problem is they're stuck. Stuck on a roof. Stuck together. And as they wait for the guards to stop circling the house, they find out there are some truths you can't climb down from. A raucous and unlikely romantic drama, twenty feet up.
&nbsp &nbsp &nbsp &nbsp
'Tiger' is a brand new dark comedy about love, friendship, grief, black holes, and how we move forward when the world stops making sense. Joyous Gard is proud to present Joe Eyre's new play, directed by Will Maynard, following last year's award-winning production of 'Crocodile'.
VAULT Festival Tickets can be purchased here.