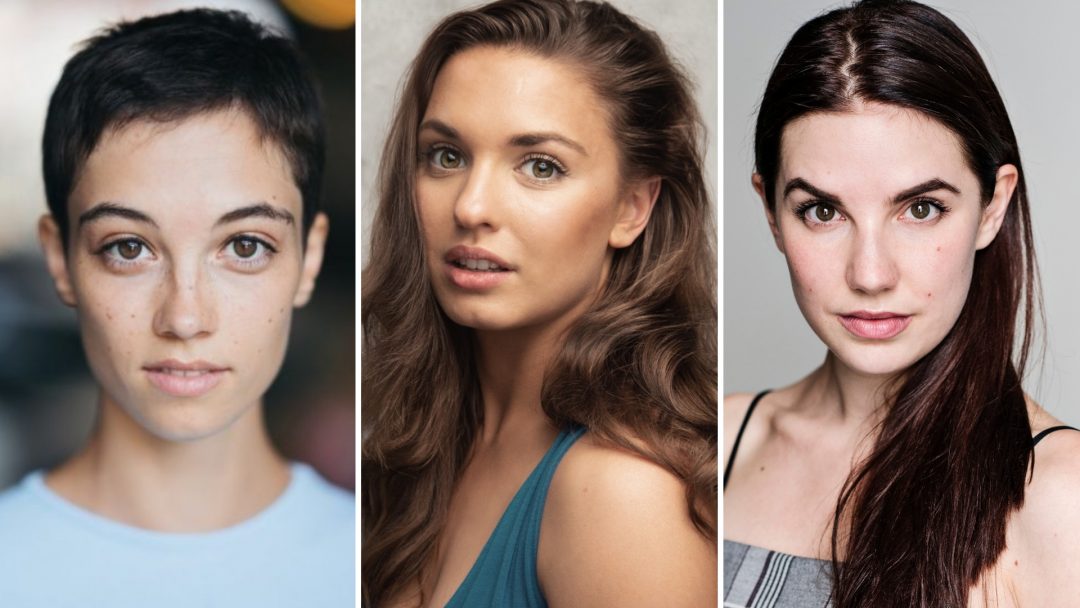 The cast has been announced for Liv Warden's debut play at the Old Red Lion which explores a different perspective of the Time's Up movement. The provocative and timely Anomaly will star Natasha Cowley (Othello, Shakespeare's Globe; Connections 2018, National Theatre; The Last Days of Anne Boleyn, The Tower of London) and making their professional theatre debuts Alice Handoll and Katherine Samuelson. Post-Weinstein, Anomaly is a story that is ready to be told.
It's 6am. News has just broken that Phillip Preston, media mogul and film-industry powerhouse has been arrested for assaulting his wife. His three daughters, who lead separate lives, are left with the fallout. As they battle the world's press, the board members of Preston International and each other, they soon find themselves not only fighting to save the Preston dynasty but to protect everything they know to be true. What happens when a family, under the most intense scrutiny of the public eye, is faced with unbearable pain?
In our Kardashian-soaked culture of sensationalism, victims' testimonies are finally being taken seriously. This play is not about men like Harvey Weinstein. Anomaly is not about the perpetrator or the politics of he said / she said. It's about the furore, the collateral destruction and the family stood by the right hand of the accused. It's about children carrying the black spot of their parent's name. Anomaly is a war cry for the women who have been left to pick up the pieces.
Liv Warden comments, I always sensed I would know the Prestons when I saw them, and I'm thrilled that we have found three incredibly talented actresses to help us bring these women to life.
Director Adam Small adds, It was always going to be essential to have three formidable actresses on board to match the power of the Preston sisters. We lucked out and with these exceptionally talented women at the helm, I am even more excited to bring Anomaly to the Old Red Lion. I'm bowled over by their talent and skill and am delighted to have them.
Anomaly is at The Old Red Lion 8th January to 2nd February 2019.