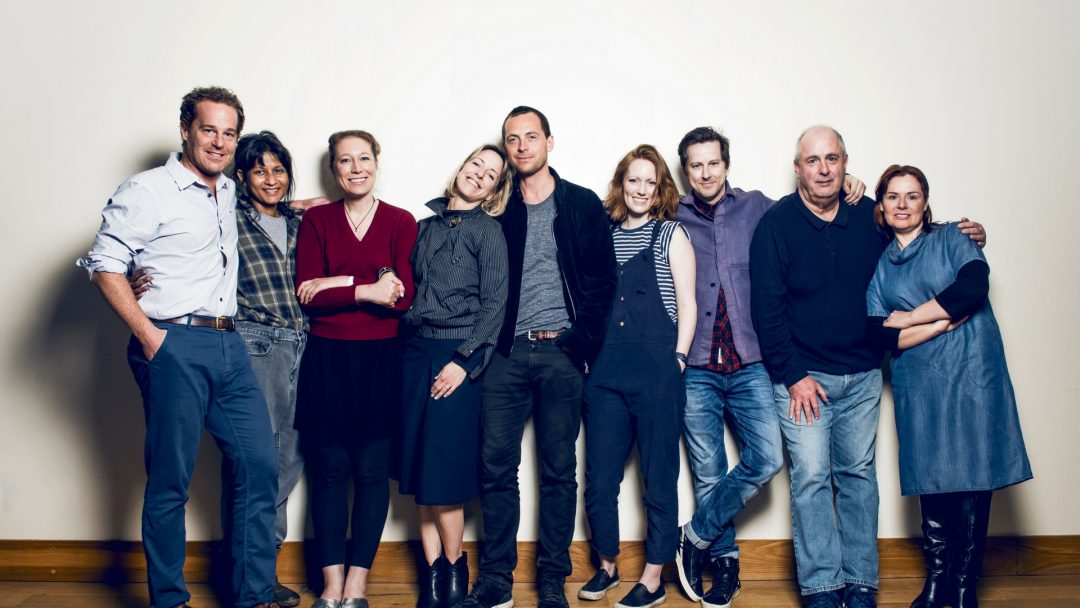 Today (16 April 2018), rehearsals begin for the West End production of Nina Raine's Consent, which will begin previews at the Harold Pinter Theatre on 18th May 2018.  Directed by Roger Michell and originally co-produced and commissioned by Out of Joint, this strictly limited 12-week run is booking through to 11 August 2018, following the 2017 critically acclaimed sell-out run at the National Theatre.
Clare Foster, Lee Ingleby and Thusitha Jayasundera join the previously announced Consent cast comprising Claudie Blakley, Stephen Campbell Moore, Heather Craney and Adam James.
Why is Justice blind? Is she impartial? Or is she blinkered?  Friends take opposing briefs in a contentious legal case. The key witness is a woman whose life seems a world away from theirs. At home, their own lives begin to unravel as every version of the truth is challenged.  This 'tense, entertaining modern-day tragi-comedy' (Daily Telegraph) takes a searing look at the law whilst putting modern relationships into the dock.