Eva Price is a Broadway Producer with an impressive résumé. She's been involved in classics like Annie, the US tour of the Addams Family and the story of Emilio and Gloria Estefan; On Your Feet.   It's been an exciting year for Eva Price and her colleagues, in June the phenomenally successful Dear Evan Hansen, which she produced, picked up six Tony Awards, including Best New Musical.
This August, Eva is swapping the bright lights of Broadway for the Scottish Summer, bringing The Rise and Fall of Marcus Monroe to the Edinburgh Festival Fringe for its worldwide premiere. We caught up with Eva to find out how the Royal Mile compares to The Great White Way.
You're producing The Rise and Fall of Marcus Monroe at The Edinburgh Fringe, how did you get involved with the show?

Marcus is a persistent young man. He actually had emailed me about wanting to meet, followed me into Theatres, and invited me to see him perform numerous times all over town, which I kindly rejected over the course of a year or two. Then one night, I went to see him perform at Joe's Pub at the request of a friend and realised that his quick-wit, talent, and storytelling abilities were something deserving of a wider audience. So, I helped put a Director and Co-writer together with him and began developing the show further. The path for a performer like Marcus is not an obvious one, and bringing him to The Edinburgh Fringe Festival felt like a natural progression in our development and the perfect platform for Marcus' talents.
Why did you want to do a show at Edinburgh Fringe?
The Edinburgh Fringe is THE PREMIERE festival for new work that is hard to describe. And the taste-makers who program Assembly Festival are the best in the world. If they wanted us to perform on their stage, then I knew we had something special and together we could give the show the greatest platform available which is the Edinburgh Fringe!
What are you most looking forward to about being in Edinburgh?
I am most excited about the audience. Edinburgh is filled with the smartest, most adventurous, most interesting theater-goers in the world. I hope they find us and come see and us… and of course fall in love with us. If The Rise and Fall of Marcus Monroe can win over an Edinburgh audience, then the potential for our show's future will be enormous.
What do you think you'll learn from producing a show in Edinburgh?
I am already learning how hard it is! There are so many shows, so many people, so much distraction, and so many posters! The budgets and ticket prices are so low, it's really all hands on deck in order to get your show to happen. I think I'm learning how to truly collaborate and be part of a very large, very excited community. Broadway is a cinch compared to the Festival!
How is producing a Fringe show different to a Broadway Production?
It's harder! Seriously though, Broadway may be a near impossible landscape to conquer and succeed in, but Edinburgh may actually be harder! Edinburgh doesn't care if you produced 100 Broadway shows successfully. Everyone is equal in Edinburgh. We are all part of the same community with the same resources, the same opportunities, and fighting for the same audience. It's very grassroots and collaborative. And the venues are very invested in your success. Plus, they return your emails quickly!
Will you be trying any Scottish delicacies? (We recommend Irn Bru, Butter Tablet and a haggis burger!)
I am a foodie and love to eat like a local. I'm nervous to try those three, at least all in the same day. But I will gladly see your meat recommendations and raise you a pint of Guinness!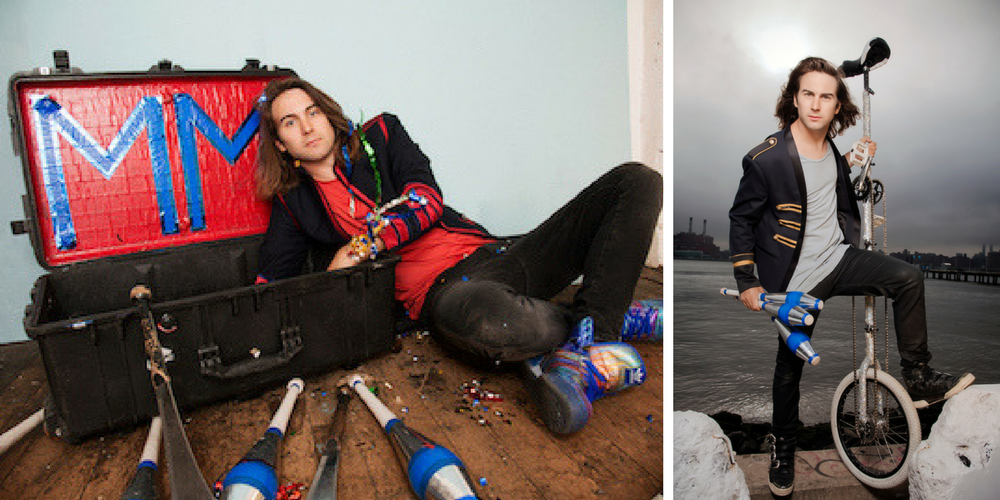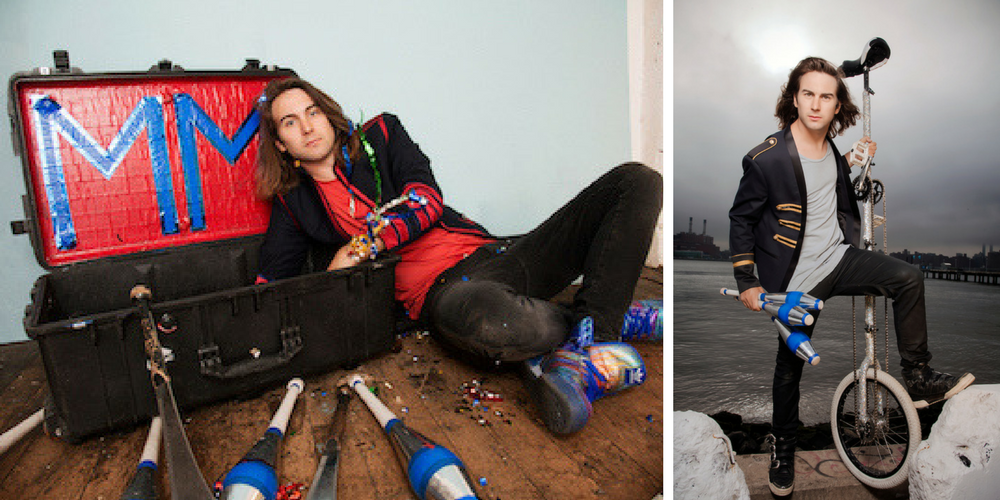 You're a Producer on Dear Evan Hansen, which started out off-Broadway did you know from the beginning how big a success it would be?
Oh, no one ever knows anything. That's the beauty of what makes Broadway Producing so special as well as so frightening. We knew that Dear Evan Hansen was an extraordinary show that would transcend audiences with its music, its storytelling, its characters, and its message. But, no, I can plainly say that I had no idea it would be such a success. I can only say that I loved it and wanted to be on its journey no matter where it took me.
What would you say to any performers at this year's Fringe who are aiming for the kind of success Dear Evan Hansen has seen?
I would say work hard. Then work harder. Then work harder then you ever imagined you would have to work. Success in the Theater doesn't come easy or by chance. It comes from someone striving to tell the best story, using their own talent and truthful performance to give the audience a dose of entertainment but also true authenticity.
Eva Price is producing The Rise and Fall of Marcus Monroe at the Edinburgh Festival Fringe 2017, daily at 3pm until 27th August at Assembly George Square Gardens. Tickets can be bought here.