Struggling to choose which shows to see at this year's Edinburgh Fringe?  We don't blame you! With so much variety to choose from, it's difficult to know where to start.  Here's our five picks of the Fringe in the Physical Theatre and Circus category.  Got your own pick of the fringe? Tell us in the comments below and don't forget to check out our guide to surviving this year's Edinburgh Festival. 
See all of our Edinburgh Previews
Universoul Circus: Hip Hop Under the Big Top at Underbelly Circus Hub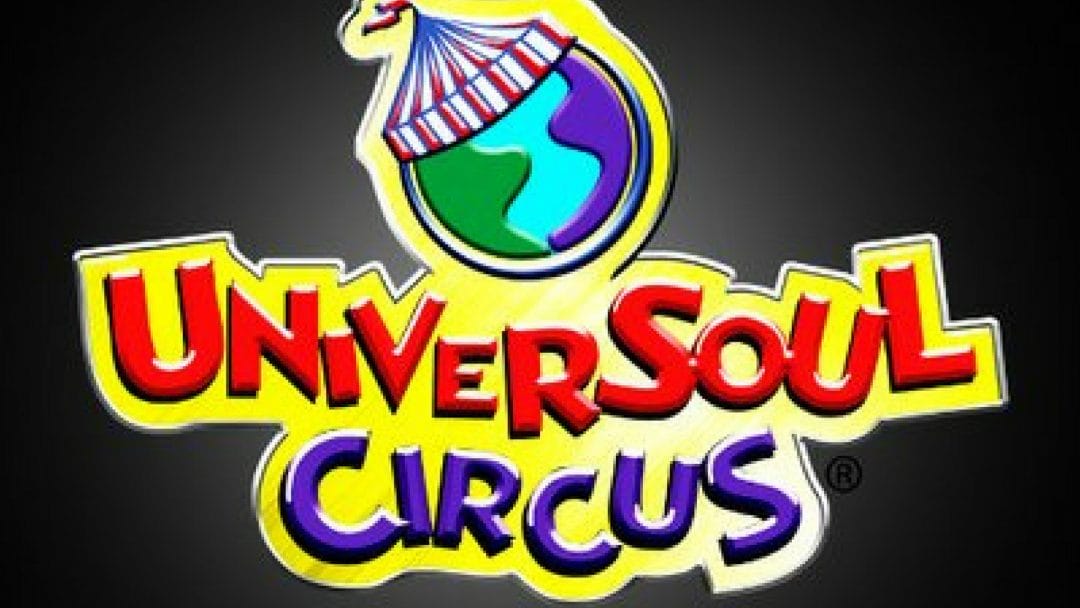 Aug 4-25
After electrifying US audiences for 25 years, America's 'coolest show on earth' (Newsweek) comes to the UK for the first time. It's Hip-Hop Under the Big Top, combining edge-of-your-seat performances, stunning spectacle, hilarious audience participation and a soundtrack that will blow the roof off the tent. UniverSoul's international cast includes high-wire artists, slapstick comedy, jaw-dropping contortionists, Caribbean limbo fire-dancers and global internet sensations Fresh The Clowns. Come see the show that has entertained over 20 million people in the USA.
Djuki Mala at Assembly – George Square Theatre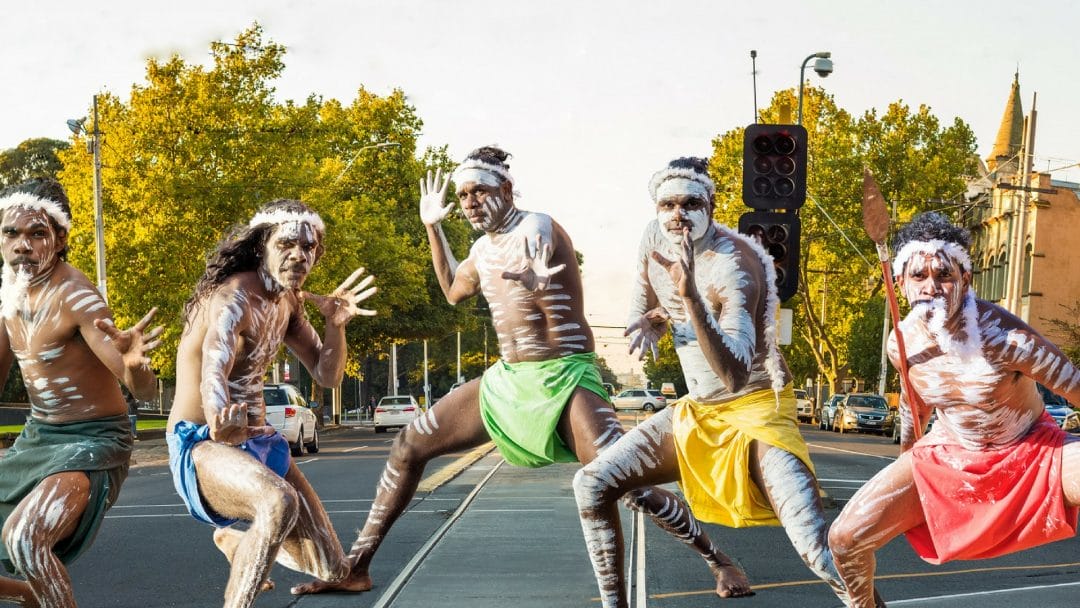 Aug 1-12, 14-19, 21-26
The Winners of the Dance award at both the Adelaide and Perth Fringe festivals, Djuki Mala are guaranteed to put a smile on your face and a pep in your step as their enthusiasm, joy and explosive-energy wow audiences with a celebration of dance, storytelling and culture.  Since their hugely successful Summer Festivals tour, Djuki Mala have presented sold out performances at the Sydney Opera House as well as their premiere Edinburgh Festival Fringe season, which was an unprecedented success.
Queer Words at Greenside @Infirmary Street
Aug 13-18, 20-25
With an all-LGBTQ cast featuring a performance poet and 2 dancers, Queer Words is a bold, provocative multi-disciplinary performance combining story-telling, spoken word, dance and physical theatre.
INFINITA at Pleasance Grand
Aug 2-12, 14-27
In Infinita, a cast of irresistible, larger than life characters are seen both as warring children and as residents of an old people's home. The wily games of nursery one-upmanship seem hardly to change with the passage of time. Survival of the craftiest is still the rule of the day.
Shift at Underbelly Circus Hub
Aug 4-7, 9-12, 14-19, 21-25
The UK's hottest circus company, award-winning Barely Methodical Troupe, return to Edinburgh following the success of their international smash-hits Bromance and Kin with this exhilarating new production.
Shift combines show-stopping acrobatics with the emotional punch of theatre as four extraordinary performers test their physical limits in an explosive display of power-based acrobatics. Enter a shifting space where the acrobats push against the edges of reality, stretching, challenging and testing the limits of collective physical endeavour – they fly, tumble and spin in moments of breath-taking acrobatics.