Take a look at our top ten London Theatre to see in December…
Goldilocks and The Three Bears
The London Palladium 7th December to 12th January
Paul O'Grady will return to the London Palladium in Goldilocks and the Three Bears to play The Evil Ringmaster.  Joining O'Grady and making his Palladium Panto debut will be Matt Baker as Joey the Clown who will star alongside season regulars Julian Clary as The Ringmaster, Paul Zerdin as Silly Billy, Nigel Havers as Daddy Bear and Gary Wilmot as Dame Betty Barnum.
&nbsp &nbsp &nbsp &nbsp
Janine Duvitski will play Mummy Bear, Sophie Isaacs will play the title role of Goldilocks and Lauren Stroud will play Baby Bear as the Palladium Panto returns for a fourth year.
Teenage Dick
Donmar Warehouse 6th December to 1st February
The Donmar Warehouse presents Teenage Dick, Mike Lew's darkly comic take on Shakespeare's Richard III, directed by Donmar Artistic Director Michael Longhurst.
As winter formal gives way to glorious spring fling, Richard – the class loser – lusts for power at Roseland High. After years of torment due to his hemiplegia, Richard plots the ultimate rise in power: to become president of his senior class. But like all teenagers, and all despots, he is faced with the hardest question of all: is it better to be loved, or feared?
The cast includes Callum Adams, Alice Hewkin, Siena Kelly, Ruth Madeley, Daniel Monks and Susan Wokoma.
&nbsp &nbsp &nbsp &nbsp
Billionaire Boy
Bloomsbury Theatre 13th December to 5th January
Birmingham Stage Company's new production of Billionaire Boy will run at Bloomsbury Theatre as part of the previously announced UK tour.
The production sees the company renew its collaboration with bestselling children's author David Walliams, following the stage adaptations of Awful Auntie and the Olivier Award nominated Gangsta Granny.
Billionaire Boy tells the story of Joe Spud, who is twelve years old and the richest boy in the country. He has his own sports car, two crocodiles as pets and £100,000 a week pocket money. But what Joe doesn't have is a friend. So he decides to leave his posh school and start at the local comp. But things don't go as planned for Joe and life becomes a rollercoaster as he tries find what money can't buy!
FITTER
Soho Theatre 3rd December to 4th January
Following the critically acclaimed success of HOTTER, Hotter Project and Ellie Keel present the world première of FITTER.
Mary and Ell asked trans-men, cis-men, and masculine presenting people aged 8 to 85 about what makes them hard. This is a show about what they learned: about strength, fitting in, feeling yourself, and arseholes.
Through singing, dancing, and f*cking around in crap drag, Ell and Mary write a love letter to masculinity which they are forever tearing up and taping back together again.
The Cat in The Hat
Turbine Theatre 11th December to 11th January
Based on the much-loved tale by Dr Seuss, Katie Mitchell's acclaimed stage adaptation of The Cat In The Hat, opens at The Turbine Theatre, Battersea, for a strictly limited Christmas season.
Offering the perfect festive show for young children's first theatre experience, this  lively and engaging family show runs from 11 December – 11 January. The production is directed by Lillie Collier, with designs by David Shields.
Curtains
Wyndham's Theatre 13th December to 11th January
Tony award winning musical Curtains will premiere in London at Wyndham's Theatre, playing 38 performances from 13  December 2019 until 11 January 2020.
Curtains is currently delighting audiences and critics on tour across the UK and stars comedian, actor and singer Jason Manford as Detective 'Lt. Frank Cioffi'. He will be joined by Carley Stenson as 'Georgia Hendricks', Rebecca Lock as 'Carmen Bernstein', Samuel Holmes as 'Christopher Belling', Leah Barbara West as 'Niki Harris', Alan Burkitt as 'Bobby Pepper' and Andy Coxon as 'Aaron Fox'.
A Taste of Honey
Trafalgar Studios 5th December to 29th February
Bijan Sheibani's (Barber Shop Chronicles, Dance Nation) production of A Taste of Honey, the remarkable taboo-breaking 1950s play written by Shelagh Delaney when she was just 19, transfers to the West End immediately following a nine-week UK tour.
Jodie Prenger (Oliver!, Shirley Valentine, Annie, Abigail's Party UK tour), leads the cast as Helen, with Gemma Dobson as Jo, Durone Stokes as Jimmie, Stuart Thompson as Geoffrey, and Tom Varey as Peter. They are joined by understudies Liam Bessell, Katy Clayton, and Claire Eden.
The Snow Queen
Rose Theatre Kingston 6th December to 5th January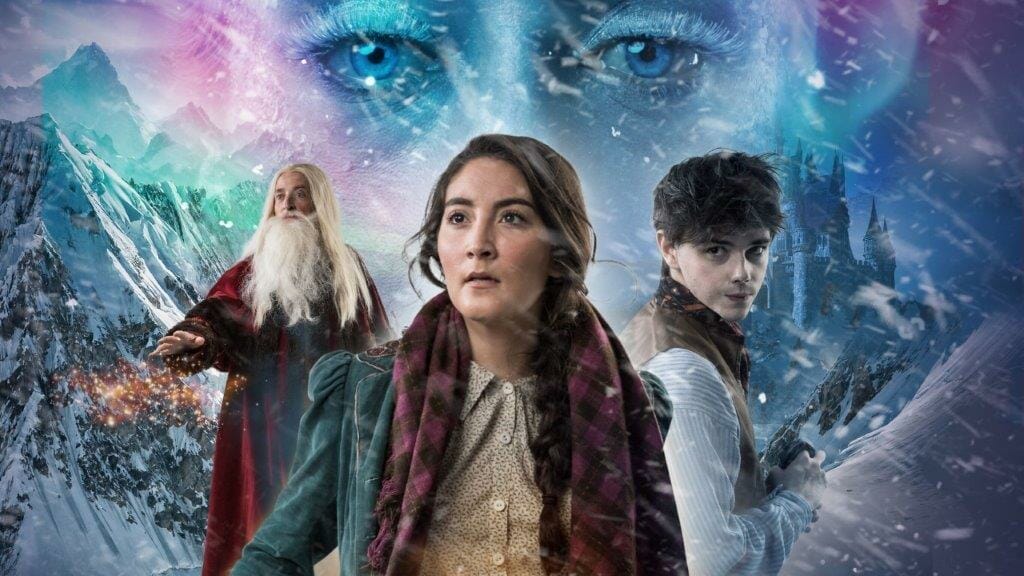 Rose Theatre Kingston today announces the full cast for its festive new version of the Hans Christian Andersen classic The Snow Queen written by Ciaran McConville, who returns to the theatre following last year's successful adaptation of Hansel & Gretel.
McConville directs a cast of local young actors from Rose Youth Theatre led by a team of professional actors including Helena Blackman (The Snow Queen), Roger May (Dad/Father Christmas), Davina Moon (Freya), Parisa Shahmir (Gerda) and Jack Wolfe (Kai).
Snowflake
Kiln Theatre 10th December to 18th January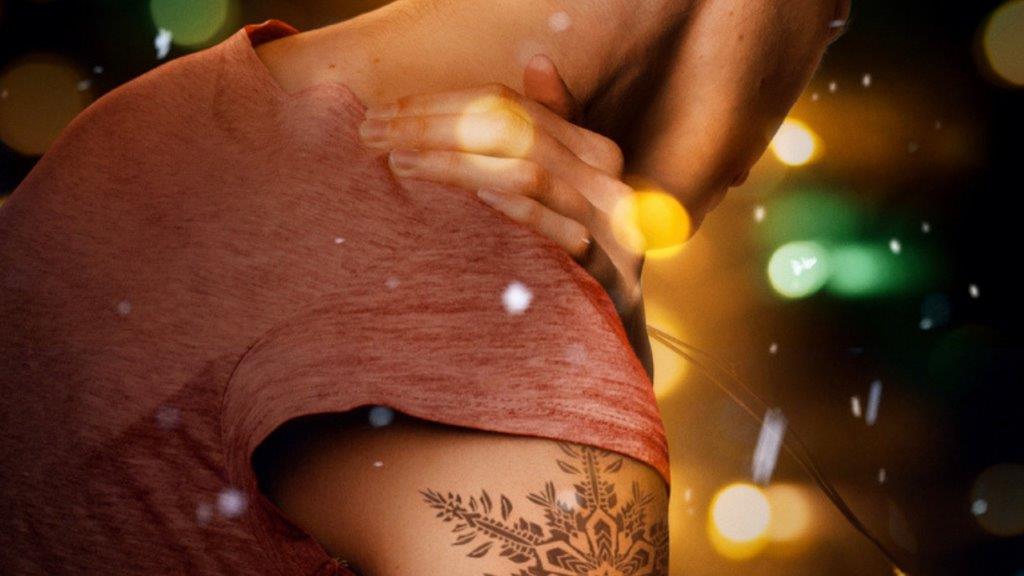 The London première of Mike Bartlett's latest play Snowflake which will run at Kiln Theatre over Christmas. Clare Lizzimore directs Elliot Levy (Andy) and Ellen Robertson (Maya) who created their roles in the original run at Old Fire Station in Oxford; and they will be joined by Amber James (Natalie).
Andy's 43. He loves nostalgic TV and pints down the pub. His daughter Maya is 21. She left home three years ago and hasn't spoken to him since. This Christmas, Andy knows she's coming back – Maya knows she's not.
Snowflake is an epic story about generational conflict, fathers and daughters, and whether we're living in the best or worst of times…
A Kind of People
The Royal Court 5th December to 18th January
Gurpreet Kaur Bhatti's new play, set amidst a contemporary British community, asks how it's possible to get on when the odds are stacked against you. Friday night on the fringes of the city and someone's having a party. It seems like a laugh, but not everyone's having fun.
Gary (Richie Campbell) and Nicky have been together since school. Gary's going for a promotion so he can get his family out of their council flat and give Nicky everything she deserves. Anjum and Mo are used to aiming for the best. And doing whatever it takes to get it. Gary's sister Karen is more interested in having a life than fighting for any cause.
Mark is just…always there. And Victoria, Victoria wants to dance with somebody…