Struggling to choose which comedy shows to see at this year's Edinburgh Fringe?  We don't blame you! As the world's best comedians head to Edinburgh, it's difficult to know where to start.  Here's our first pick of the Fringe for Comedy.  Got your own pick of the fringe? Tell us in the comments below and don't forget to check out our guide to surviving this year's Edinburgh Festival. 
See our latest Theatre Pick of The Fringe here, or check out all of our Edinburgh Previews.
Evelyn Mok: Bubble Butt at Pleasance Courtyard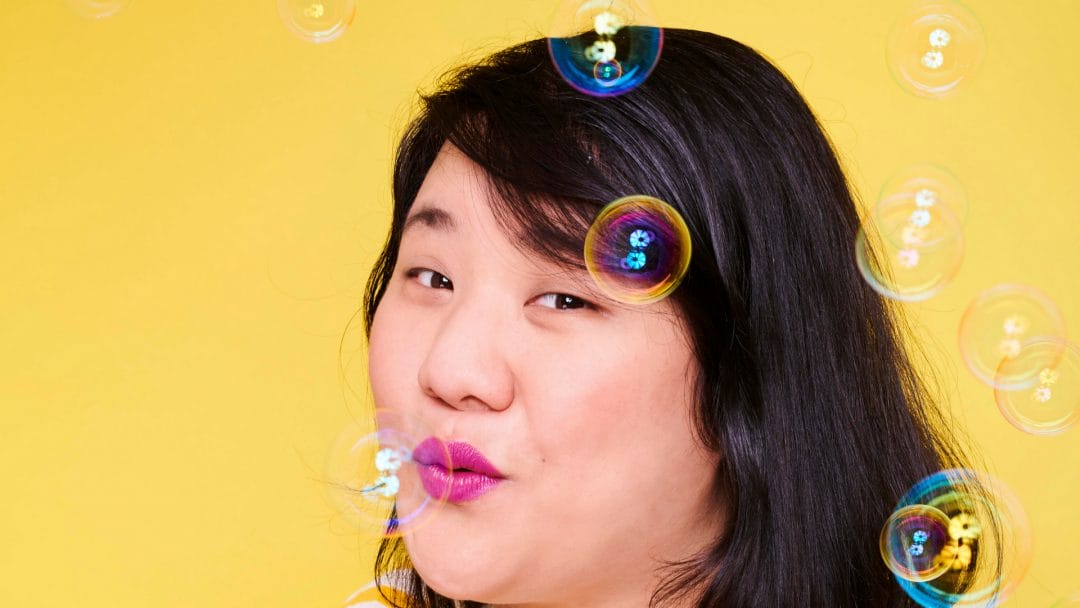 Aug 1-26
&nbsp &nbsp &nbsp &nbsp
Critically acclaimed stand up Evelyn Mok returns to the Edinburgh festival for the second time with her much anticipated new hour 'Bubble Butt', directed by Paul Byrne.  Her first,  'Hymen Manoeuvre', won her 'Best Comedy Newcomer' at The Pleasance's Indie Awards and she recently did a sold out run at London's Soho Theatre with the show.
Kieran Hodgson: '75 at Pleasance Courtyard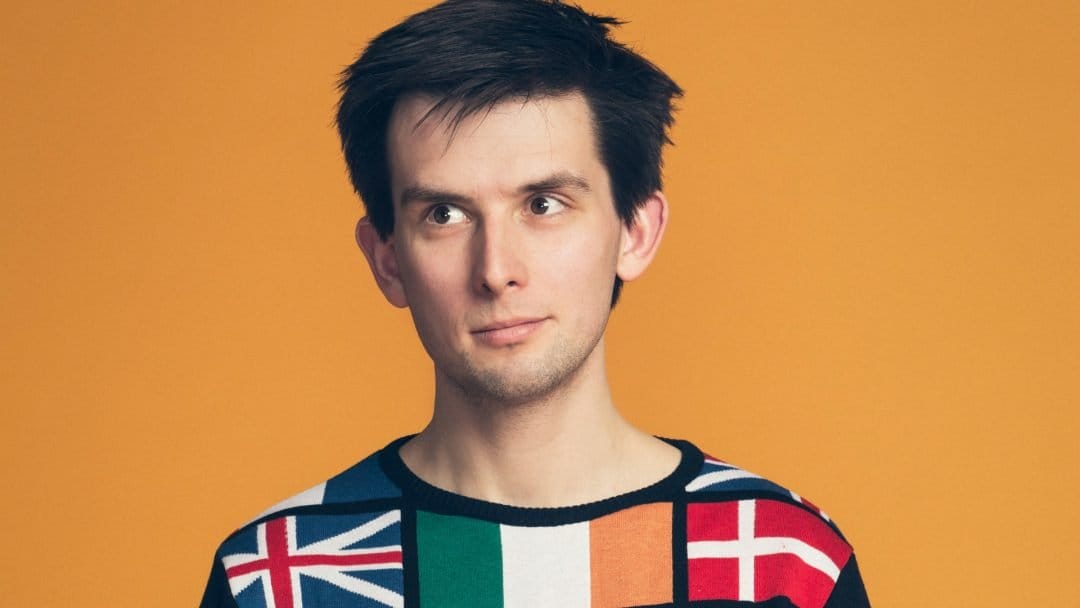 Aug 1-26
Following two Edinburgh Comedy Award nominations in a row for his thrilling and genre-defining shows Lance and Maestro, Kieran Hodgson returns to the Fringe with a show that explores how politics can rip apart even the closest and loving of relationships. '75 is the hilarious story of Kieran's attempts to reunite his mother and the neighbour who had helped to raise him, two previously close friends driven apart after decades by the shadow of Brexit.
Harriet Kemsley: Slutty Joan at Voodoo Rooms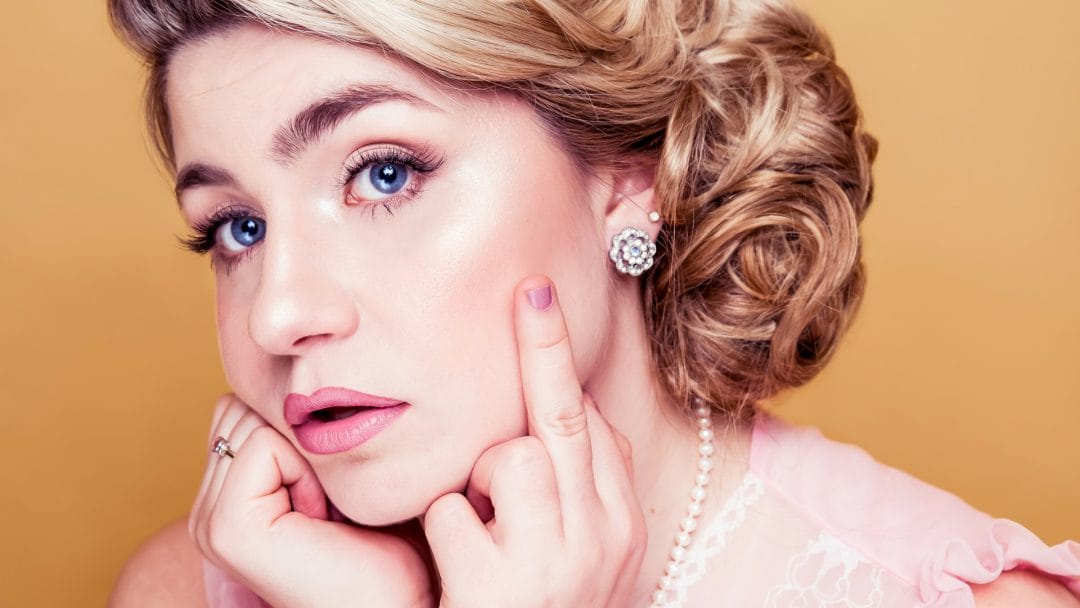 Aug 4-12, 14-25
&nbsp &nbsp &nbsp &nbsp
Harriet Kemsley is back in Edinburgh with her fourth solo show in as many years and it's already been nominated for Best New Show at the Leicester Comedy Festival. With her unique brand of unfiltered honesty and autobiographical truths, she is taking on slut-shaming in this deeply personal new hilarious hour of stand-up, Slutty Joan.
Chris Henry: Around The World in 80 Dates at Underbelly Bristo Square
Aug 1-14, 16-27
Scottish Comedian of the Year finalist Chris Henry returns to the Edinburgh Festival Fringe to take you on a whirlwind global gigglefest as he attempts to find The One.
After sold-out, award-nominated performances around the world, this 40-year-old bachelor delivers the ultimate anti rom-com by hilariously dissecting our favourite clichés with razor sharp stand up, replacing them with 80 dates he hopes will take him from reformed playboy to the perfect husband. Prepare for a blind date like no other.
The Raymond and Mr Timpkins Revue: Ham at Pleasance Dome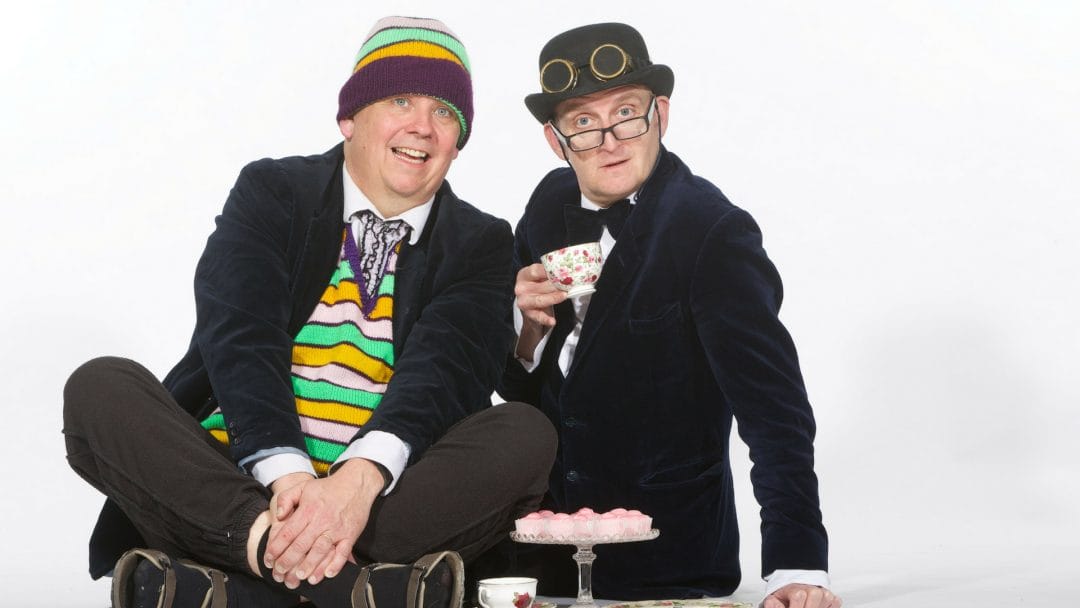 Aug 1-12, 14-27
The legendary double act The Raymond & Mister Timpkins Revue make their long-awaited Edinburgh Fringe debut with their show Ham after over 20 years of headlining on the UK comedy circuit. A prop & music driven double act, their comedic antics have taken them all over the country, winning legions of fans including Jason Manford, Richard Herring and David Walliams.
Julia Sutherland: Exposed at Gilded Balloon Teviot
Aug 1-12, 14-27
Glaswegian comedian and broadcaster Julia Sutherland makes her debut at this year's Edinburgh Fringe Festival's Gilded Balloon with her show 'Exposed'. Having interviewed dozens of top comedians for her BBC Radio 4 and BBC Radio Scotland series, she faces her toughest subject yet – herself!
Gyles Brandreth: Break a Leg! at Pleasance Courtyard
Aug 1-12, 14-26
As a riotous celebration of all things theatrical, this is Brandreth unleashed on the stars he's known and the theatre stories that have made him laugh – and occasionally cry. Without hesitation or repetition (but just a touch of deviation), joyful Just A Minute regular Gyles delivers a dazzling hour of wit, wisdom, high drama, low comedy and hilarious name dropping.
Sindhu Vee: Sandhog at Pleasance Courtyard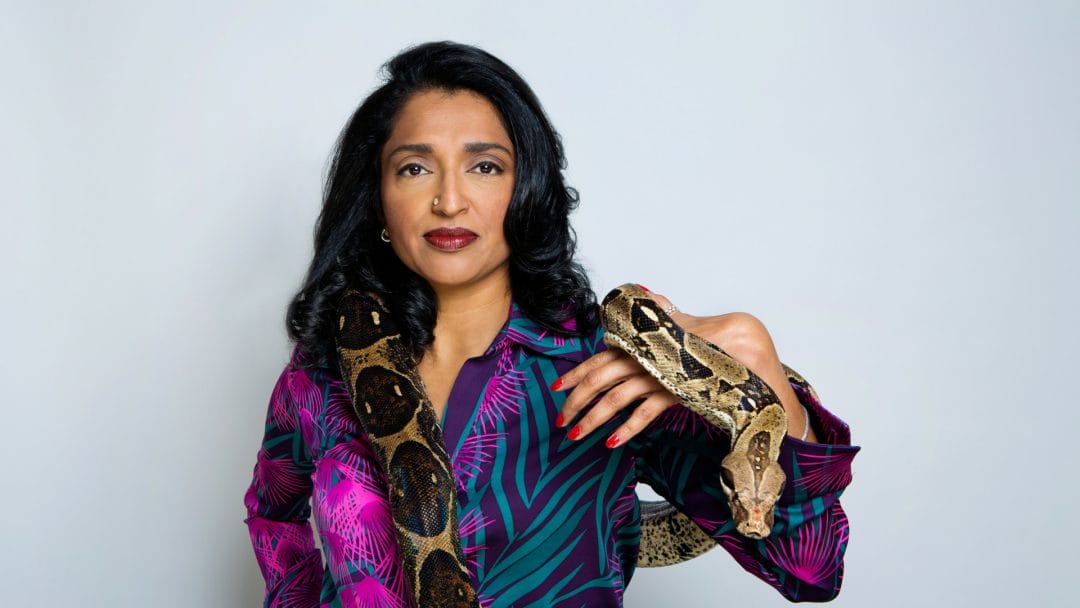 Aug 1-26
Introducing Sindhu Vee, who was born & raised in India and has received degrees from Delhi, Oxford (for which she got a Radhakrishnan scholarship), McGill and Chicago Universities. She also has half a PhD! After a very short stint being a Yves Saint Laurent model, she changed direction putting her qualifications to good use and had a successful career in investment banking.
Ed Night: An Aesthetic at Pleasance Courtyard
Aug 1-26
Last year's Edinburgh Comedy Award Best Newcomer nominee Ed Night brings his brand-new show An Aesthetic to the Pleasance Bunker Two during the Edinburgh Festival Fringe.
The hilariously astute Ed Night is bringing his wise-beyond-his-years comedy back and this year he is tackling Generation Z, the future and responsibility as well as expanding on the themes of last year's show. Ed's not one to shy away from tough topics but lucky he takes them on armed with his impeccable wit.
NewsRevue at Underbelly George Square
Aug 2-14, 16-27
A Fringe institution, NewsRevue returns to Edinburgh with 100% new content and an exciting new cast in an entirely new show offering a round-up of this year's news. Do you remember all those heinous headlines?! With the political landscape as it is (here and abroad), there's a lot to fit into an hour.
&nbsp &nbsp &nbsp &nbsp