Struggling to choose which comedy shows to see at this year's Edinburgh Fringe?  We don't blame you! As the world's best comedians head to Edinburgh, it's difficult to know where to start.  Here's our second pick of the Fringe for Comedy (check out part one here).  Got your own pick of the fringe? Tell us in the comments below and don't forget to check out our guide to surviving this year's Edinburgh Festival.
See all of our Edinburgh Previews 
Matt Price – Last Night A Weegie Saved My Life at Gilded Balloon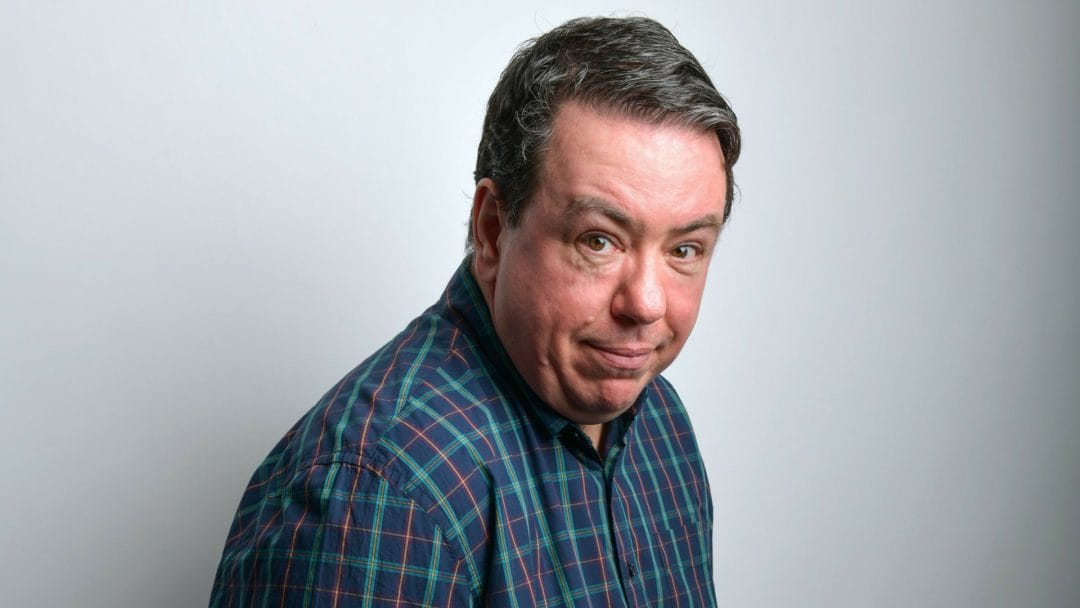 Aug 1-12, 14-26
&nbsp &nbsp &nbsp &nbsp
Matt, the gentlest and most genial of comics, could worry for Britain. Past tales of his tangle with the Turkish Mafia, an odd upbringing and other outrageous stories, have revealed that he has had plenty to worry about. But now he is worrying about women. He has never raised so much as an inappropriate eyebrow in the direction of a lady, but that doesn't stop him worrying. He has, he explains in this deeply, darkly personal show, been worried since he was seven years old. And he is very worried now, in case anything he says is taken the wrong way in these highly charged times.
Russell Hicks – Love Song for the Viciously Ambitious at Laughing Horse @ The Free Sisters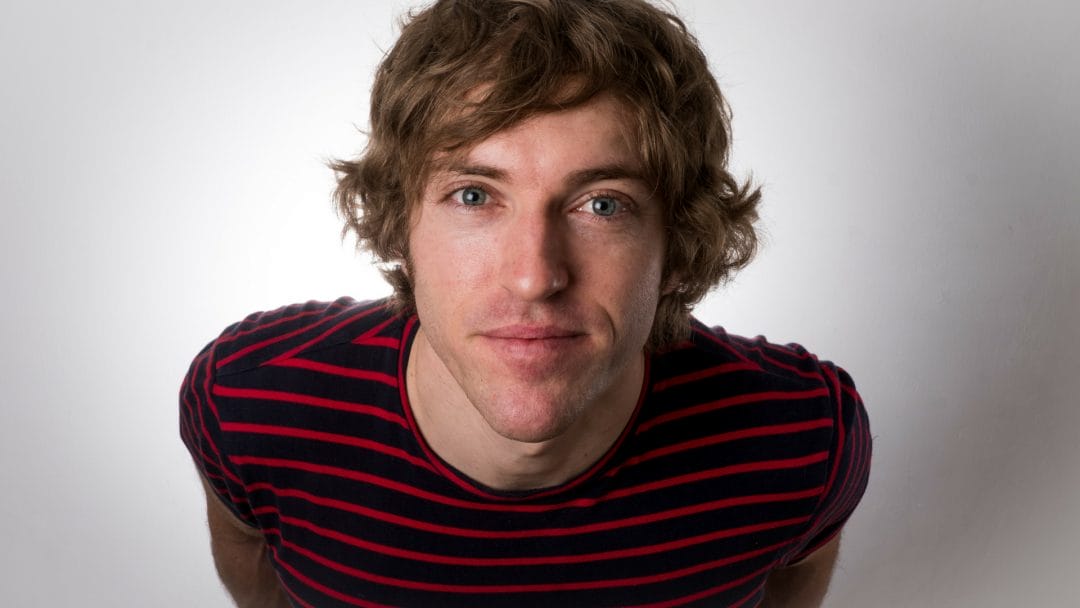 Aug 2-26
Hailing from San Diego, California, Russell was a major force in the LA comedy scene and college circuit before coming to UK shores to try and win over audiences here on this side of the pond. He has performed at some of the most prestigious clubs across the globe including The Comedy Store (London and Hollywood), Top Secret Comedy, Laugh Factory and many more. As well as performing at all of the clubs around the UK, Russell has also performed solo shows alongside the legendary Phil Kay, gaining him attention from William Morris, which eventually lead to an audition for Star Wars (he didn't get it, but for a brief moment he got to be every boy's childhood hero Han Solo).
Tamar Broadbent: Best Life at Underbelly Cowgate (Belly Laugh)
Aug 2-12, 14-26
&nbsp &nbsp &nbsp &nbsp
Award-winning songwriter Tamar Broadbent is back and this time she's asking – how do you know if you're living your best life? If you're not, how do you go about changing it? This exciting musical comedy about ambition, anxiety and avocados promises to be her best show yet.
Sid Singh: American Bot at Just the Tonic
Aug 2-12, 14-26
Following his first solo stand-up album, Amazing, Probably, which went to number 3 in the iTunes Comedy Chart, Sid Singh returns to the Edinburgh Fringe to tear a strip off Silicon Valley's tech culture (yes, Apple included!), its pervasiveness in our lives and the sexism and racism that reigns in the Valley itself.
Fringe Wives Club: Glittery Clittery at Assembly Roxy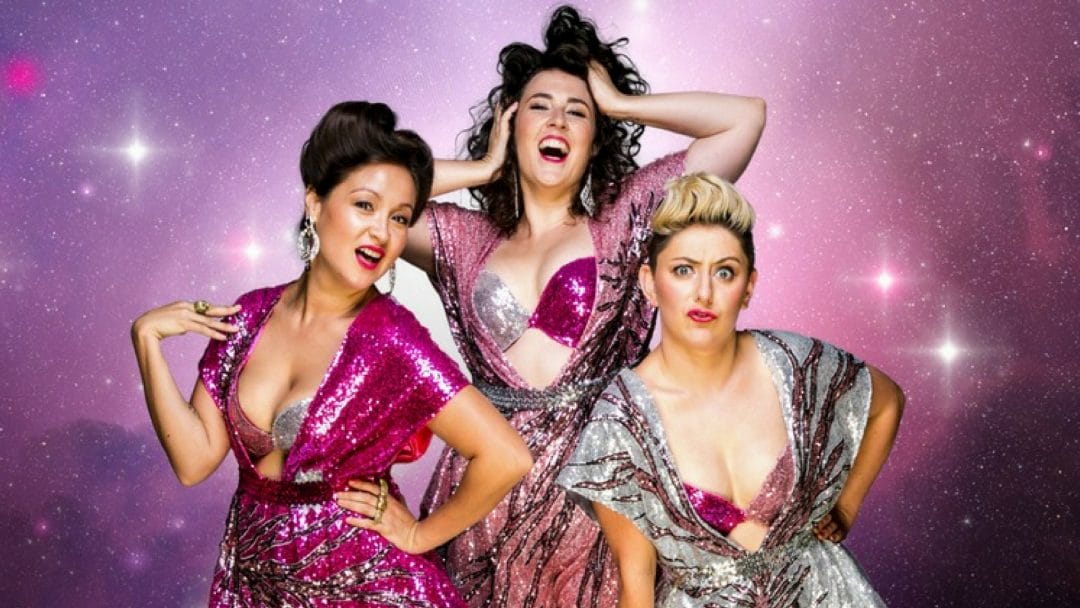 Aug 1-12, 14-26
Part explosive comedy cabaret, part interactive edu-tainment: this sequin-clad, champagne-fuelled, cosmic feminist extravaganza is guaranteed to blow minds and pants. The Fringe Wives are ready to smash the patriarchy with the full force of their combined, unquestionable talent and an empowering live soundtrack.
Athena Kugblenu: Follow The Leader at Underbelly (Clover)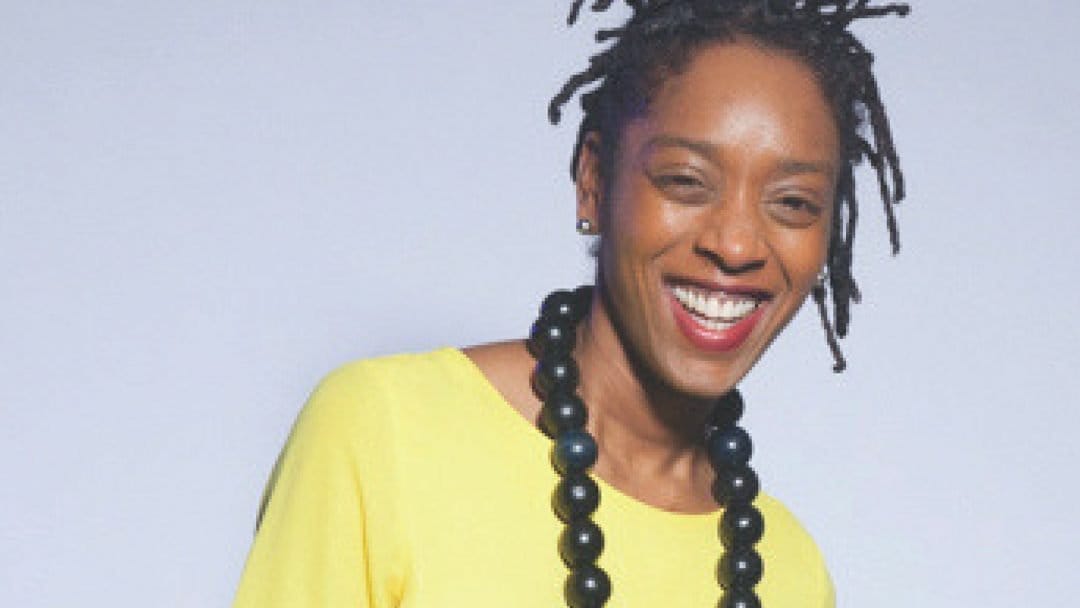 Aug 1-12, 14-26
With most knowledge only a finger click away, how come there is even more stupidity? Trump is president but Athena can't blame people for choosing him, because she too has a history of choosing the wrong men in her life. Surely someone must have cottoned on to the fact that Athena is doing this so society can learn from her mistake? No? Well, she's doing a Fringe show to explain just that.
Bryony Twydle: Flamingo at Underbelly Bristo Square
Aug 1-14, 16-27
Bryony writes characters – often based on people she's met. Are you one of those people? Most probably! And will it be flattering? Most probably not! If you are a crazed unorthodox speed awareness instructor, a small public school boy called Hector, or a Greek sex therapist with a very questionable accent you may well have been an inspiration for this show!
Laura Lexx: Trying at the Gilded Balloon Teviot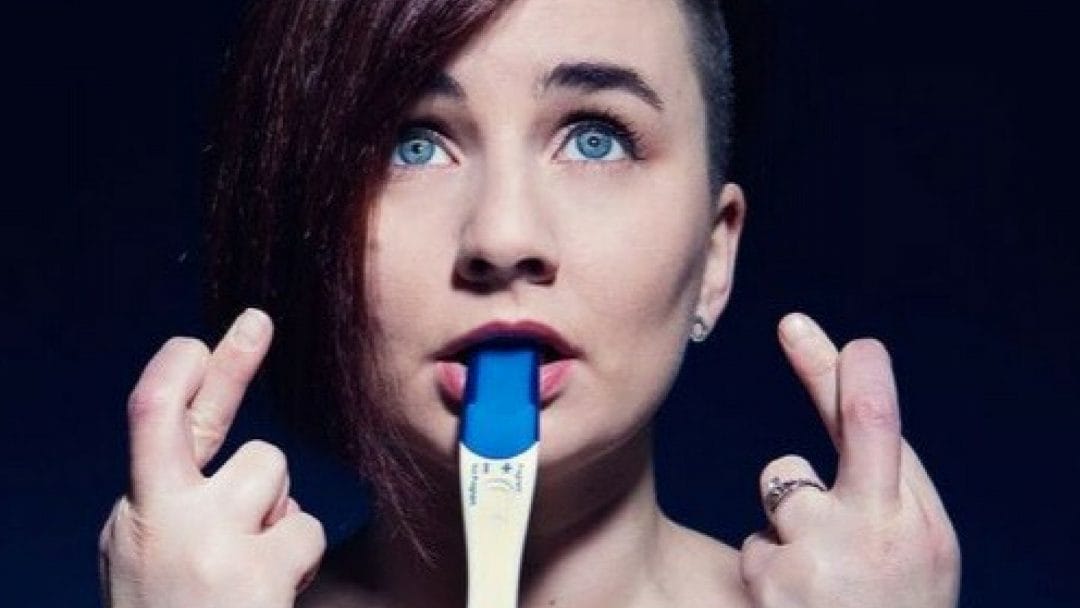 Aug 1-14, 16-26
Recently, Laura has been busy hosting on BBC Radio 4 Extra's Comedy Club, winning the UK Comedy Award and being nominated for a Chortle Award… for the third time. However, for most of 2017 Laura was trying to get through therapy, trying the patience of everyone, and trying unsuccessfully for a baby. Given all that, Laura wasn't at the Edinburgh Fringe last year – instead she was in a tent in France with two small children and her mother looking for answers.
Brett Goldstein – What Is Love Baby Don't Hurt Me at Pleasance Beneath
Aug 1-26
Brett Goldstein returns to the Edinburgh Festival Fringe after a sabbatical with a brand-new stand up show, What Is Love Baby Don't Hurt Me, about the four key tenets of the modern age: love, sex, porn and addiction. In the three years since Brett was last at the Fringe, he has shot movies, won awards and appeared in US and UK TV shows, but most importantly of all, Brett has fallen in love. And he wouldn't recommend it.
The Thinking Drinkers Pub Crawl at Underbelly Ermintrude
Aug 1-12, 14-26
Returning to the Edinburgh Festival Fringe for the 8th successive year, the Thinking Drinkers are embarking on a bar-hop through history as part of their new show Pub Crawl – an interactive imbibing experience during which every single audience member tastes five fabulous drinks. For free!