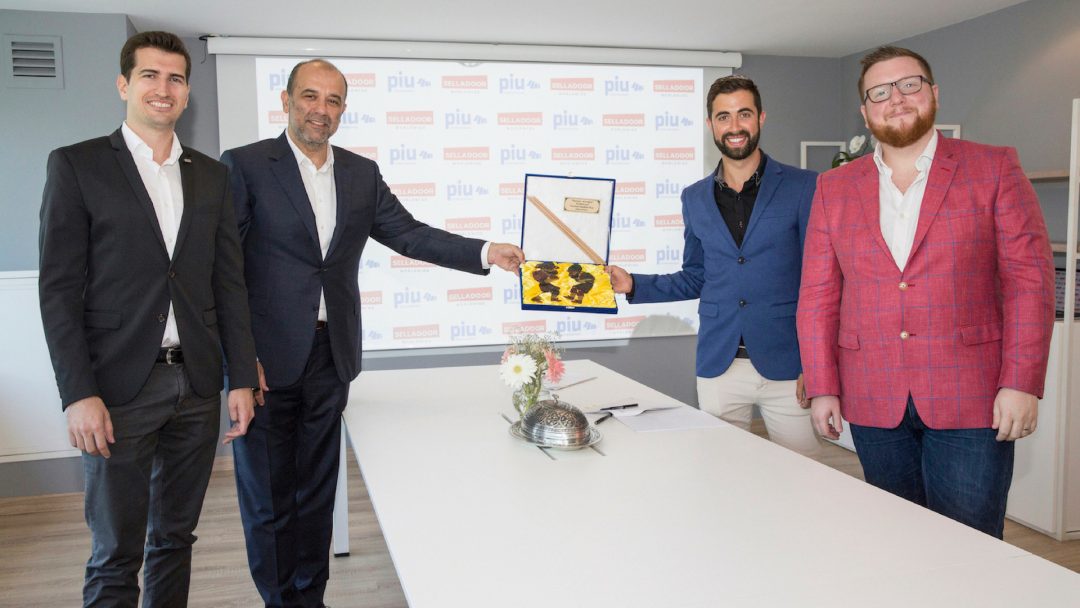 Selladoor Worldwide and PIU Entertainment have announced a joint venture to work closely together on producing live entertainment in the UK and Eastern Europe. The move sees Selladoor, known predominantly as a UK and international touring theatre company, move into co-presenting live entertainment and music and moving away from producing only theatre based entertainment. Whilst PIU will co-produce theatre work with Selladoor and build the international footprint of the theatre work created by both entities into the emerging Eastern Europe markets.
The collaboration will see the two organisations pull together their respective international offices in Bangkok, New York, London, Ankara, Dubai and Istanbul to create a major international foundation for launching and touring high quality entertainment further and wider.
Selladoor Worldwide have not only established themselves as an integral part of the UK regional theatre landscape, but also ever increasingly further afield as they continue to tour their UK productions internationally, including Flashdance The Musical in Ostend, Belgium, and Spamalot in Dubai, United Arab Emirates. 2017 saw Selladoor Worldwide launch two International Tours, Jersey Boys and The Producers, as well as their first show in New York City, the family favourite The Very Hungry Caterpillar at the DR2 Theatre in Union Square. As Selladoor continues to expand its worldwide opportunities, the company has rooted two new offices on opposite ends of the globe, one in New York, USA and the other in Bangkok, Thailand.
PIU Entertainment has dominated in the music entertainment industry, organising concerts in some of the world's most prestigious arenas and concert halls. However, as the company continues to grow, since being founded in 2012, PIU Entertainment is expanding its perspective and are following their intrigue and passion of family entertainment and theatre. Therefore, the partnership with Selladoor Worldwide was magnetic!
The amalgamation of the companies enables a fruitful expansion and supportive structure for both PIU Entertainment and Selladoor Worldwide, as they each learn from their varying experience, global locations, contacts and industry expertise.  They have been working closely together to learn about the music and theatre industries respectively, and are keen to ensure diversification in both fields.
Executive Creative Producer, David Hutchinson for Selladoor Worldwide says: "As we continue to explore the richly diverse theatre markets around the world, we are extremely fortunate to have PIU Entertainment provide excellent knowledge and experience in new regions that Selladoor Worldwide have not yet ventured. As well as expanding the locational opportunities for our productions, we are particularly keen to diversify our offering into non-theatre entertainment and move into live music and non-traditional theatre spaces. Selladoor Worldwide currently produce exclusively musicals, plays, and family theatre, and are novices in the Music Event industry, so we are enthralled by the opportunity our joint venture with Piu Entertainment unleashes".