The late February sunshine has put us all in a great mood, even if it was short-lived! And already we are heading in to March, so here is our top ten list of productions to see in London, which will have their first performance this month.
10. A Hundred Words for Snow
Trafalgar Studios 5th March to 30th March
Playwright Tatty Hennessy's acclaimed coming of age story about grief, courage and polar bears returns after a run at VAULT Festival earlier this year for a London run. With renowned polar explorer Felicity Aston MBE as a consultant, A Hundred Words for Snow is a journey of epic proportions in every sense – through grief, adolescence and across the Arctic – as it follows Rory on her mission to get the ashes of her Arctic enthusiast dad to the North Pole, whilst discovering the full extent of the planet's destruction and a lot about herself along the way.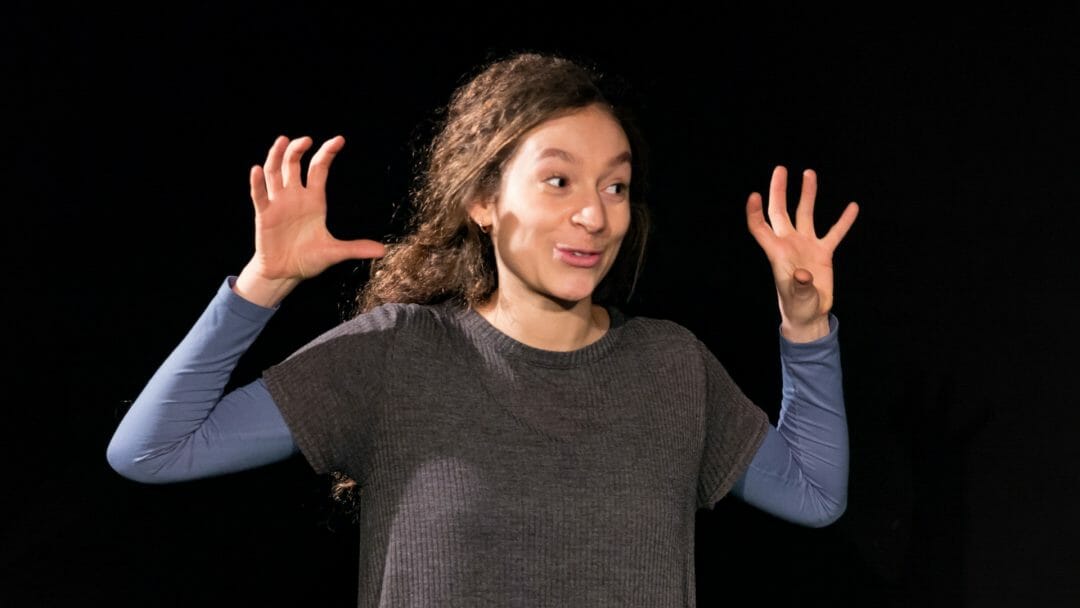 A Hundred Words for Snow c. Nick Rutter