Struggling to choose which shows to see at this year's Edinburgh Fringe?  We don't blame you! With so much variety to choose from, it's difficult to know where to start.  Here's our five picks of the Fringe in the Cabaret and Variety category.  Got your own pick of the fringe? Tell us in the comments below and don't forget to check out our guide to surviving this year's Edinburgh Festival.
See all of our Edinburgh Previews 
Anya Anastasia: The Executioners at Gilded Balloon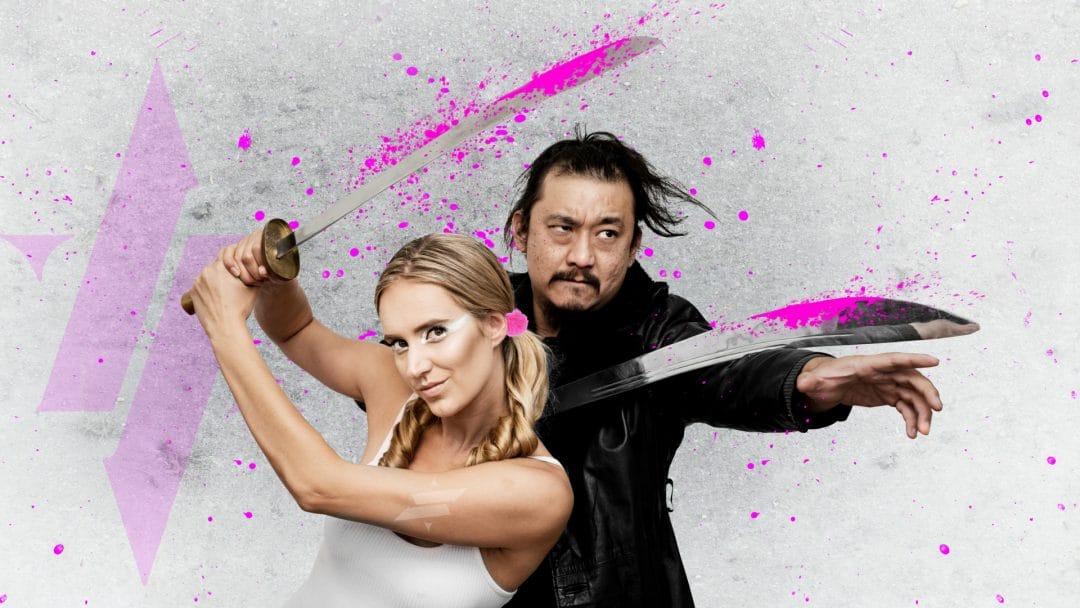 Aug 1-12, 14-26
&nbsp &nbsp &nbsp &nbsp
Award-winning musical-comedy maverick Anya Anastasia brandishes her razor-sharp satirical wit, to gleefully attack and dismembering perils of the modern world with an armoury of original songs. A futurist vision in white spandex and stacked heels, multi-instrumentalist Anya is a Gaga-esque judge, jury and executioner – tearing into the fabric of modern Western culture with her vocal prowess and trademark lyrical levity
John Partridge: Stripped at Assembly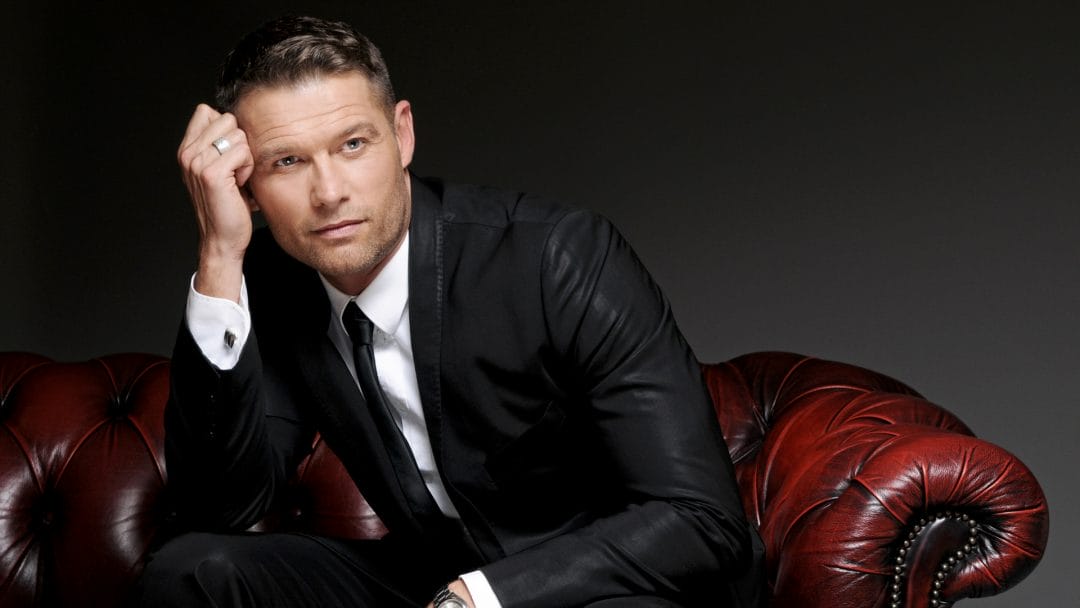 Aug 1-12, 14-19, 21-26
Former EastEnders, Celebrity Big Brother and West End star Johnny Partridge makes his debut at this year's Edinburgh Fringe Festival with his self-written semi-autobiographical musical theatre show 'Stripped'. Following a sold out run at The Other Palace in London's West End.
Ivy Paige: Seduction at Assembly
Aug 1-12, 14-26
&nbsp &nbsp &nbsp &nbsp
Ivy Paige, who recently appeared on ITV1's The Voice in front of millions, returns to the Edinburgh Fringe Festival Assembly Rooms for the month of August with her new show 'Seduction'.  The show features original music co-written by Pete Saunders (Dexy's Midnight Runners) alongside interesting covers that include Madonna, Kylie and of course the song that caused headlines "Why Don't You Do Right" by Peggy Lee.
Ben Hanlin: 50 at Pleasance King Dome
Aug 1-12, 14-27
TV magician Ben Hanlin returns to the Edinburgh Fringe Festival with a brand new show '50' for the month of August to Pleasance King Dome, directed by Rohan Acharya. The show is the follow up to 2016's critically acclaimed show 'Trickhead'.  Ben is the star of his own hit ITV2 show 'Tricked' which won "Best Entertainment Show" at The Broadcast Digital Awards. The show tricked unsuspecting members of the public and shocked celebrities with his own special brand of cheeky magic close-up conjuring and mind games Candid Camera-style.
Russian Roulette at Just The Tonic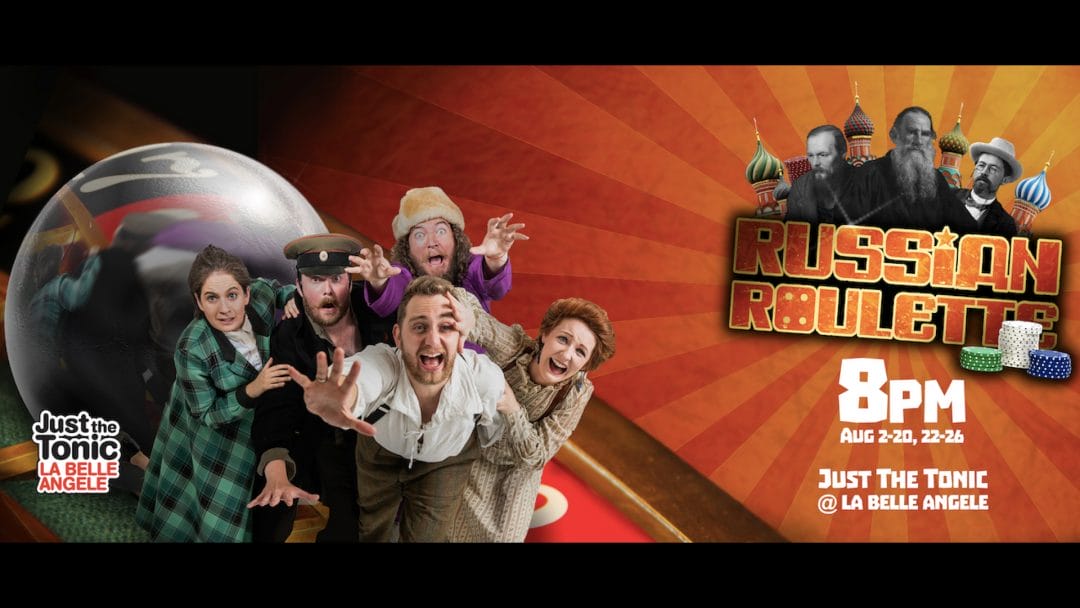 Aug 2-12, 14-20, 22-26
Comedian Will Seaward (Will Seaward Spooky Midnight Ghost Stories, Will Seaward's Socialist Fairytales) and actors Sullivan Brown (Every Wild Beast, From Dust) and Jonathan Ashby-Rock (Lord Of The Flies, 1984) present this show which puts dice back in Dicetoyevsky and the bookie back in Russian books!
&nbsp &nbsp &nbsp &nbsp