Need to know the top comedy shows to see at Edinburgh Fringe 2019? Check out this edition of pick of the fringe.
Phoebe Robinson: Sorry Harriet Tubman
Assembly George Square
Best known as the co-creator and co-star of hit podcast 2 Dope Queens, interviewing the likes of Jon Stewart, Tig Nataro and Michelle Obama to name just a few. Phoebe is also a New York Times best-selling author of You Can't Touch My Hair & Other Things I Still Have To Explain and her second book Everything's Trash, But it's Okay and stars in Netflix film Ibiza and Paramount's What Men Want. Sorry, Harriet Tubman marks her UK stand up debut.
&nbsp &nbsp &nbsp &nbsp
Alex Kealy: Rationale
Just The Tonic
Political comedian and 'rising star of the British stand-up scene' (List) Alex Kealy explores the emotional roots of our rational thoughts. But funny, though. 'A storming show from the whimsical funnyman' (Sunday Times). 'This is clever comedy… you've done yourself some internal damage from laughing so much' **** (ShortCom.co.uk). 'Hilarious… fresh, insightful, and original… great hour of cerebral stand-up' **** (FringeGuru.com). 'Well thought out and insightful… very enjoyable hour of comedy' **** (TheatreWeekly.com). 'Ferociously quick-witted' **** (EdFringeReview.com). 'An hour of self-aware and intelligent comedy' **** (Issuu.com/BunburyMagazine). 'This is intelligent, informative, funny stuff from an important voice' (ThreeWeeks).
James McNicholas: The Boxer
Pleasance Courtyard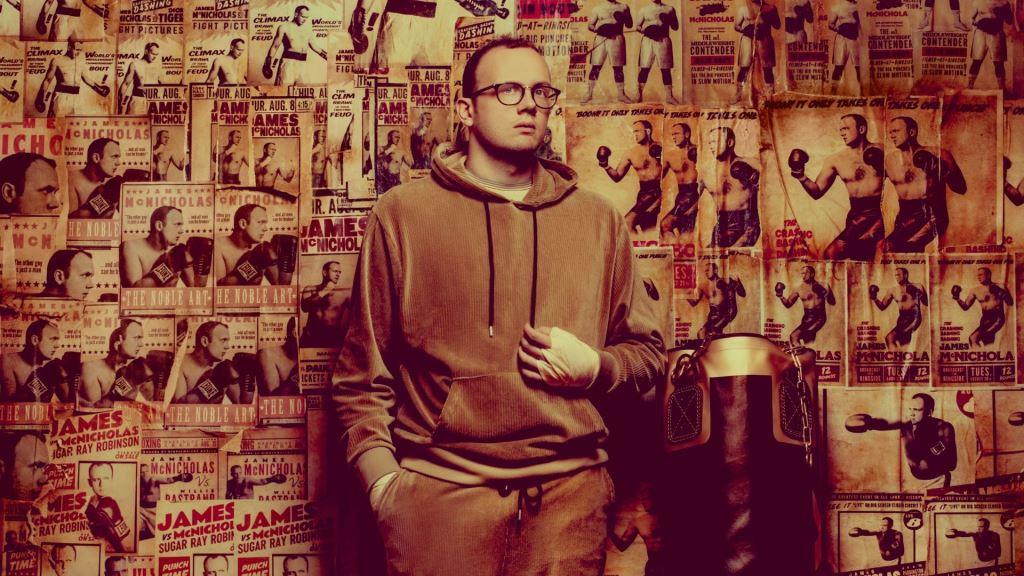 James' grandad, Terry Downes, became world middleweight champion in 1961. By contrast, James' school PE teacher once told him he was so unfit he'd be dead by the time he was 23. This is a story about boxing told by someone who's never boxed. His glasses would come off, for a start. Solo debut from one third of critically-acclaimed sketch act BEASTS.
&nbsp &nbsp &nbsp &nbsp
The Durham Revue
Underbelly Cowgate
New year. New troupe. 100% new material. The apocalypse was originally planned for 2012, but clashed with the Olympics, and so has been rescheduled to now: 2019. Join award-winning sketch comedy troupe, The Durham Revue, as they celebrate the final hour of human existence. From the group which brought you Ed Gamble, Nish Kumar, Jeremy Vine, and many more, this is an hour of cutting-edge student comedy not to be missed.
Loyiso Gola: Pop Culture
Pleasance Dome
Loyiso Gola dives into years of pop culture and the way they have shaped our lives. Loyiso is an incredibly high profile South African stand up, with 12 seasons of his two-time International Emmy nominated satirical news show Late Nite News with Loyiso Gola under his belt. As seen on Netflix: Comedians Of The World, Live at the Apollo and Mock the Week.
Jena Friedman: Miscarriage of Justice
Assembly George Square
As America slips into fascism, Jena celebrates free speech while she still has it, in this unapologetic political hour of comedy. Miscarriage of Justice is the US comic's long-awaited return to the Fringe after her critically-acclaimed 2015 hit American C*nt. Having appeared on multiple top US shows including Conan and The Late Show with Stephen Colbert, Jena brings her unique insight and acerbic wit back to Edinburgh at a time when politics in America and worldwide has become more contentious and divisive than ever.
Arabella Weir: Does My Mum Loom Big in This?
Assembly George Square Studios
The mother of all confessional shows from the bestselling author and star of The Fast Show and Two Doors Down. Does My Mum Loom Big In This? is for everyone who's had a mother or been a mother, featuring hair-raising hilarious true stories from Arabella's dysfunctional childhood, her perilous career and her life as a single working mother. Devastatingly funny, excruciatingly honest and definitely embarrassing for all of Arabella's relatives, not to mention herself, this is a helter-skelter tour of appalling – and appallingly funny – maternal behaviour.
Shappi Khorsandi: Skittish Warrior… Confessions of a Club Comic
The Stand Comedy Club
Comedian, author and, most recently, idiot who agreed to be tortured on I'm A Celebrity Get Me Out Of Here!, Shappi is a woman of many parts. But live comedy is where she's in her element, and now she returns to the embracing arms of the Edinburgh Festival Fringe. A brand-new show packed full of sharp-tongued gags and cultural observation, this is Shappi's warts-and-all journey of the 90s comedy scene, breaking through on telly and letting it all slip away.
Kieran Hodgson '75
Pleasance Courtyard
The Tales of Kieran Hodgson: Part Four. Nominated for Best Show, Edinburgh Comedy Awards 2018. Passion. Betrayal. Harold Wilson. In June 1975 the United Kingdom voted to remain in the European Community. Since then, things have changed somewhat, and character comedian Kieran Hodgson wants to find out why. On a deeply personal quest for understanding, Kieran discovers that the 70s were about more than just Tiswas, the colour brown and the words 'let's go on strike again'.
Rhys James: Snitch
Pleasance Courtyard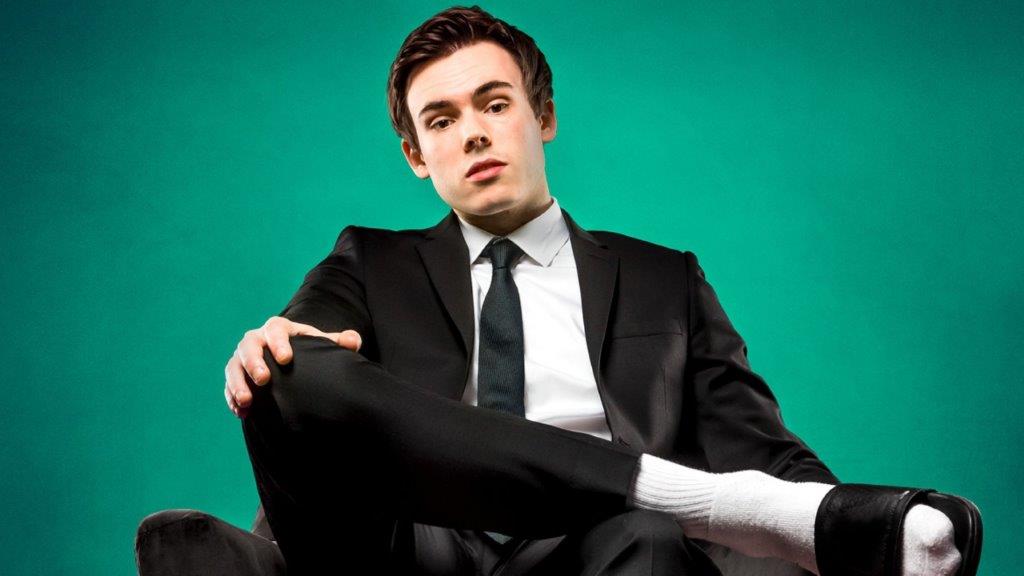 After a year away from the fringe, the Mock The Week regular and star of BBC Radio 4's Rhys James Is… returns with his new show 'Snitch' ahead of a national tour.  In early 2019, Rhys was asked to go back to his school and inspire the Year 11s. Given that Year 11s are a nightmare and there was no fee, he ghosted the teacher who had emailed, but when you think back to yourself at that age it's impossible not to wonder: was the past even good?
[td_smart_list_end]
Find more comedy shows to see at Edinburgh Fringe here.
Or, check out our top shows to see in Children's, Dance & Circus, Musicals and Theatre.
&nbsp &nbsp &nbsp &nbsp