Need to know the top theatre shows to see at Edinburgh Fringe 2019? Check out this edition of pick of the fringe.
Wireless Operator
Pleasance Courtyard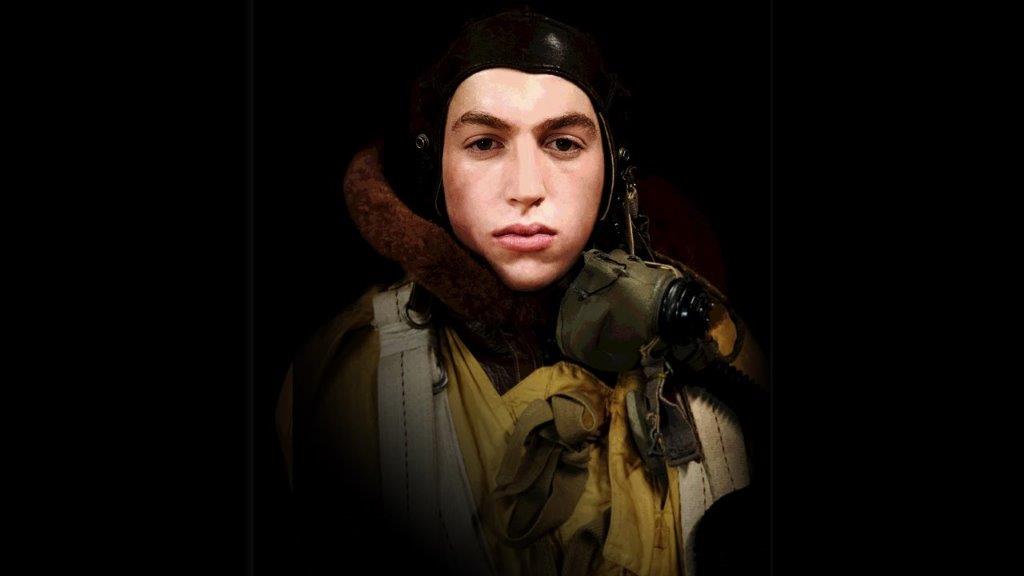 This gripping true story of a terrifying night-time Lancaster Bomber raid in WWII uncovers the triggers of the lifelong legacy that traumatised those airmen who survived. This tense visceral play is told through the eyes and ears of the wireless operator. Confined in the claustrophobic aircraft the young crew struggle to survive. They avoid searchlights and flak, witness fellow airmen blown out of the sky and plunge into zero-gravity corkscrew manoeuvres to dodge enemy aircraft. As they unleash their deadly cargo onto the city below, the wireless operator agonises about the real cost of their mission.
&nbsp &nbsp &nbsp &nbsp
Piano_Play
Underbelly George Square
Bach plus Beethoven plus Britney equals Tom: a young man whose piano lessons give him a unique vocabulary. A new play about grief, obsession and music. With one man and a piano. And it's all underscored live.
The Red
Pleasance Dome
Benedict's dad loved wine. He loved collecting it, drinking it and sharing it with friends and family was an act of love. Benedict was a teenage alcoholic. He's been sober now for 25 years. On the day of his father's funeral, Benedict receives an unsettling final bequest: a bottle of exceptionally fine red wine. Will he drink one final toast to his father? Originally commissioned for BBC Radio 4, Marcus Brigstocke writes and directs this bittersweet drama of family and addiction, based on his own recovery. BBC Audio Drama Award winner 2018 for Best Single Drama.
&nbsp &nbsp &nbsp &nbsp
A Grave Situation
Pleasance Courtyard
The Young Pleasance present their brilliantly inventive comedy revival. Armed with only five spades and Albert's trusty toothpick, will our grave-digging heroes tunnel back to Blighty in time to return Ethel's library book, see Ginger earn his wings and taste Daphne's Battenburg? Will Chippy get his girl and Bitsy outwit the Colonel? Chocks away for more exciting jolly japes!
Bystanders from Cardboard Citizens
Summerhall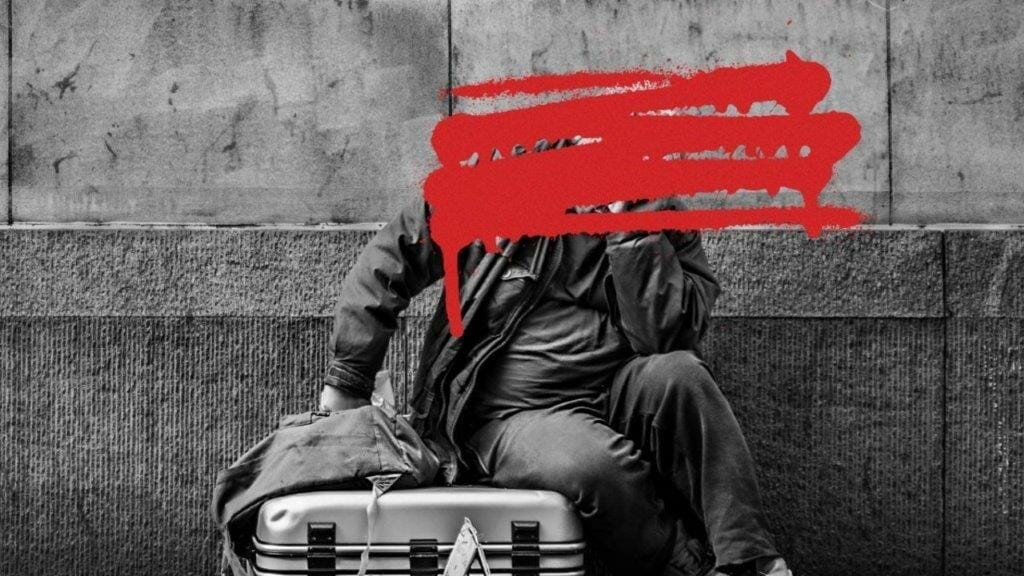 Written and directed by Adrian Jackson. 'I was murdered once'. Shocking stories (and wild speculations) about the lives and deaths of homeless people. A Windrush generation boxer, a Polish migrant marked with a tattoo and a man with a bottle of gin and a television in his shopping trolley. Playfully serious and seriously playful. Last seen at the Fringe with Cathy in 2017, Cardboard Citizens return with an eye-opening collection of homeless histories. Are we mere bystanders?
Superstar
Underbelly Cowgate
From a very young age, Nicola has been determined to prove to her four older siblings, and the world, that she is more than just a little sister. But wasting all that time incessantly seeking her siblings' approval and searching for new ways to hide the fact that one of her brothers is mega-famous meant she could never quite find her place in the world. Until now. A wonderfully honest and extremely funny autobiographical rites-of-passage comedy written and performed by Nicola Wren.
Ripped
Underbelly Cowgate
96% of all male rape cases go unreported. Masking his trauma, Jack steps into the absurd world of modern masculinity and reinvents himself as a "real man". This is his explosive story. How far will Jack go to fit in, whilst hoping his past never catches up with him? Written by and starring Alex Gwyther (Most Promising New Playwright shortlist at Off West End Awards), Ripped exposes this national crisis and the pressures put on young men to live up to outdated ideals. Directed by Max Lindsay.
Murder on the Dancefloor
Pleasance Courtyard
Sabrina digs up dirt, a hysterical boy looks heavenward and there might be a ghost in the garden. In a city that feels less and less like home, five friends are plunged into a ruthless world of greed, grudges and grooves. Lurching from dodgy pubs to dysfunctional dinners they must figure out who they can trust and how far they'll go to get what they want. Following a national and international tour, the multi award-winning Spies Like Us return in their explosive physical style with a jet-black comedy for our time.
The Good Scout
theSpace @ Surgeon's Hall
Inspired by true events. In the 1930s, Baden-Powell and Von Ribbentrop, Hitler's ambassador, decreed that British boy scouts and Hitler Youth should learn from one another. In Bassington, England, the local troop play host to a cycling party of Hitlerjugend – but are the German boys cyclists or "spyclists"? For Will and Jacob, two Rover Scouts on the cusp of manhood, it is a visit that will change their lives forever. As war looms, a heart-wrenching, darkly humorous drama about espionage, scout's honour and forbidden love unfolds. Written by Glenn Chandler, creator of Taggart.
The Last of The Pelican Daughters
Pleasance Courtyard
Joy wants a baby, Storm wants to be seen, Sage wants to be paid, Maia doesn't want anyone to find out her secret and Granny's in a wheelchair on day release. Mum's presence still seeps through the ceiling and the floors. The Pelican Daughters are home for the last time. The Wardrobe Ensemble grapple with inheritance, loss and justice in this comedy about four sisters trying to come to terms with their mother's death. Developed with Complicité. In association with Bristol Old Vic and Pleasance.
[td_smart_list_end]
Find more theatre shows to see at Edinburgh Fringe here.
Or, check out our top shows to see in Children's, Comedy, Dance & Circus and Musicals.